If you're a skier, then you've probably been anxiously watching the weather this season. Snowfall so far has been lacking, leaving many resorts only partially open. Based on OpenSnow's recent forecasting, however, it is looking like things are about to start picking up! With plenty of snow on the horizon, skiing in Big Sky is on the road towards the perfect winter ski season.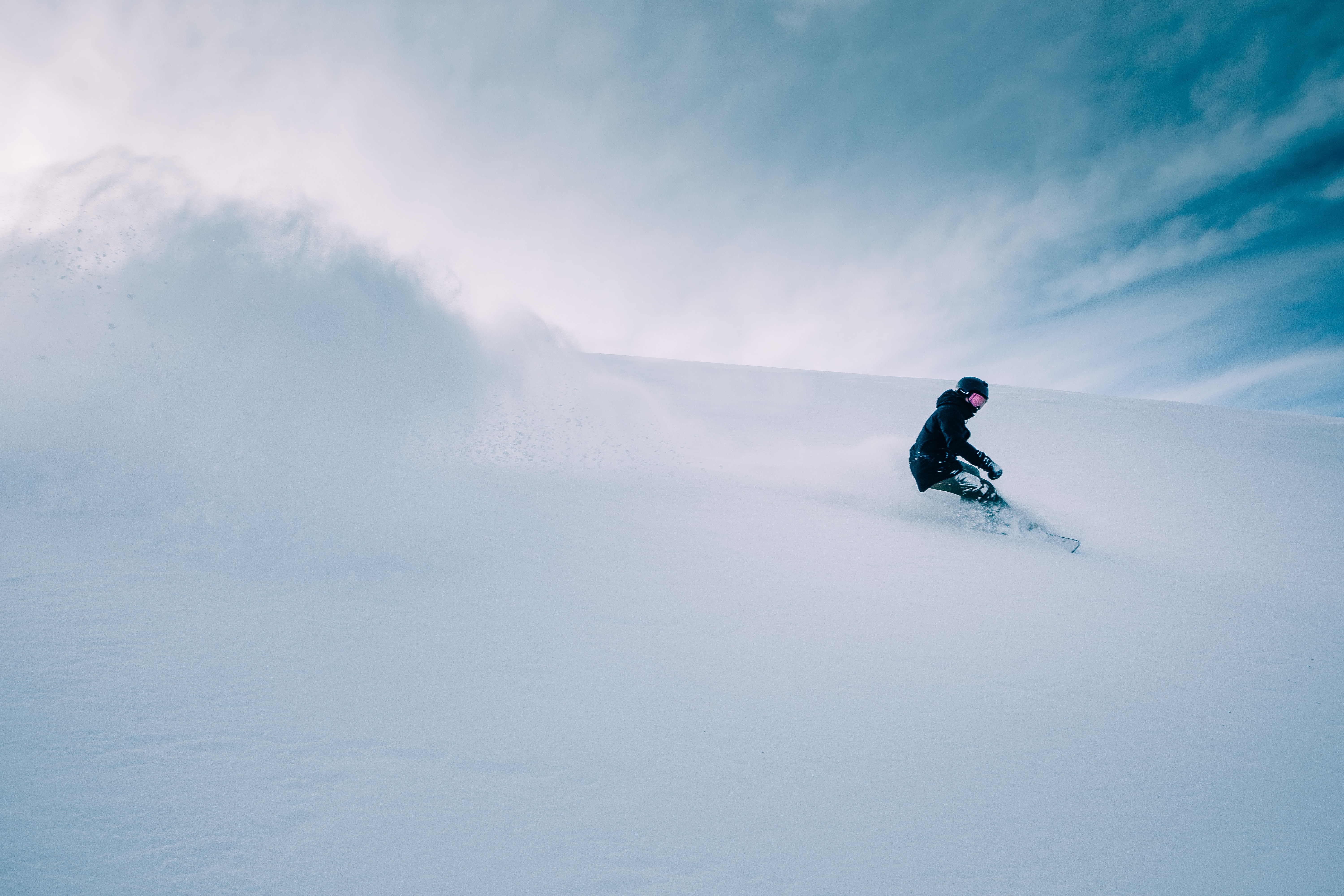 After a promising start to the season, snow in Big Sky mellowed quite drastically, leaving many skiers worried about what the season would hold. We can now see that there is no cause for alarm! According to Big Sky Resort and OpenSnow, the snow is starting to pile up.
Last night, two inches of snow fell across the result, bringing the current base depth at Headwaters to 34 inches. Currently, a storm is in progress, promising to bring Big Sky into 2022 in snowy style! In the next ten days, an additional 2 feet of snow is expected to dump across the resort. This is tremendously exciting after the weak snowfall at the start of the season!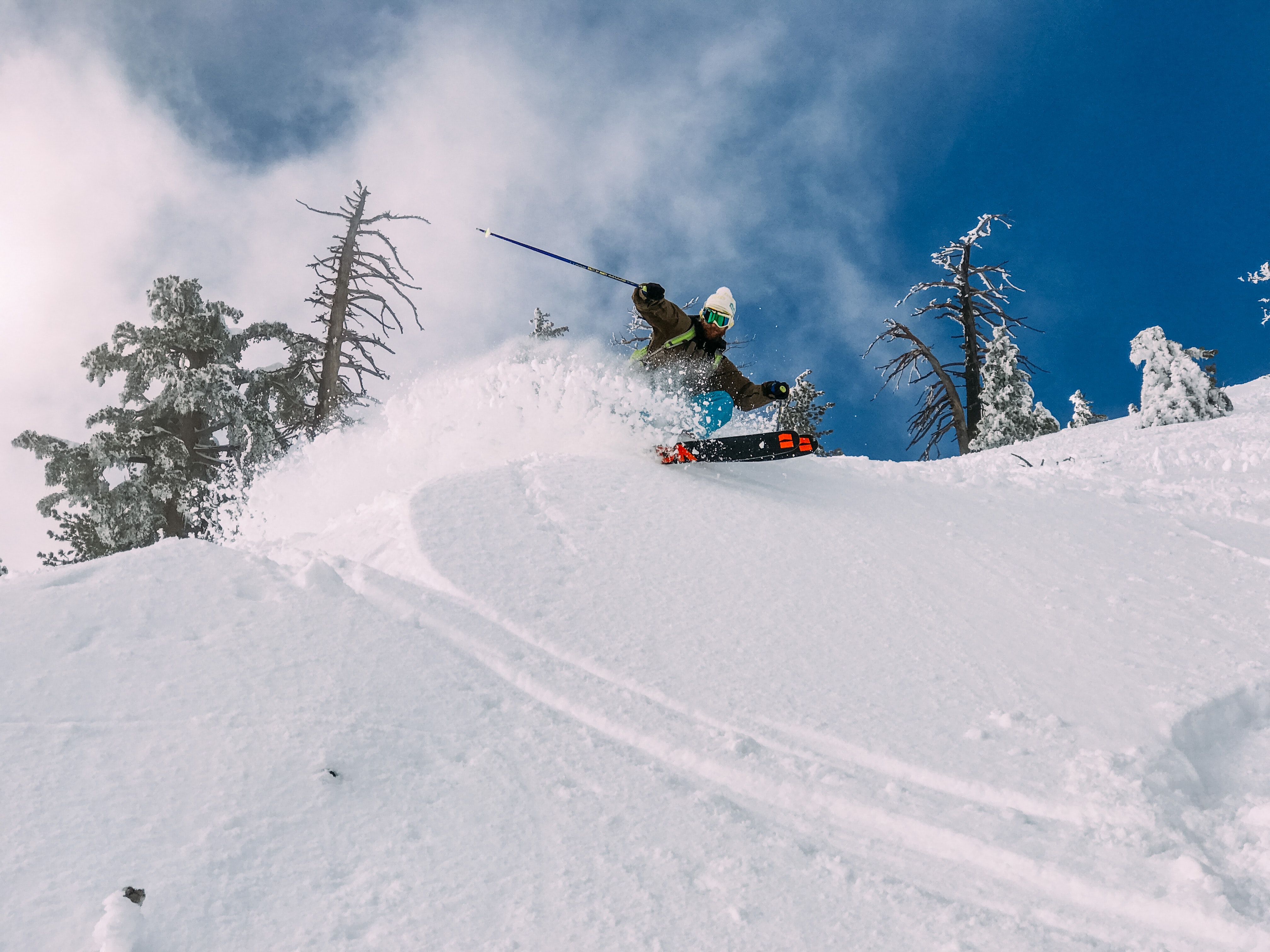 Currently, Big Sky Resort has 3600 acres of skiable terrain open for guests to enjoy. Thanks to last night's snowfall, the resort expects to open more terrain on the Andesite side of the mountain today. If you're spending New Year's Eve skiing, then you can expect terrific soft powder across the newly opened terrain, plus unmissable meadow and tree skiing in the intermediate zone.
For more on Big Sky's snowfall, see OpenSnow!
It's time to hit the slopes! Plan your next ski trip today!