There are few things that are more magical than a winter sleigh ride. There's a reason that the activity is mentioned in so many popular holiday songs! Something about blazing through the snow in a horse drawn carriage is just sooo invigorating and blissful... You have to try it to believe it! If you are in Big Sky this winter, then you are in for a treat, because there is not one but THREE different companies offering sleigh rides.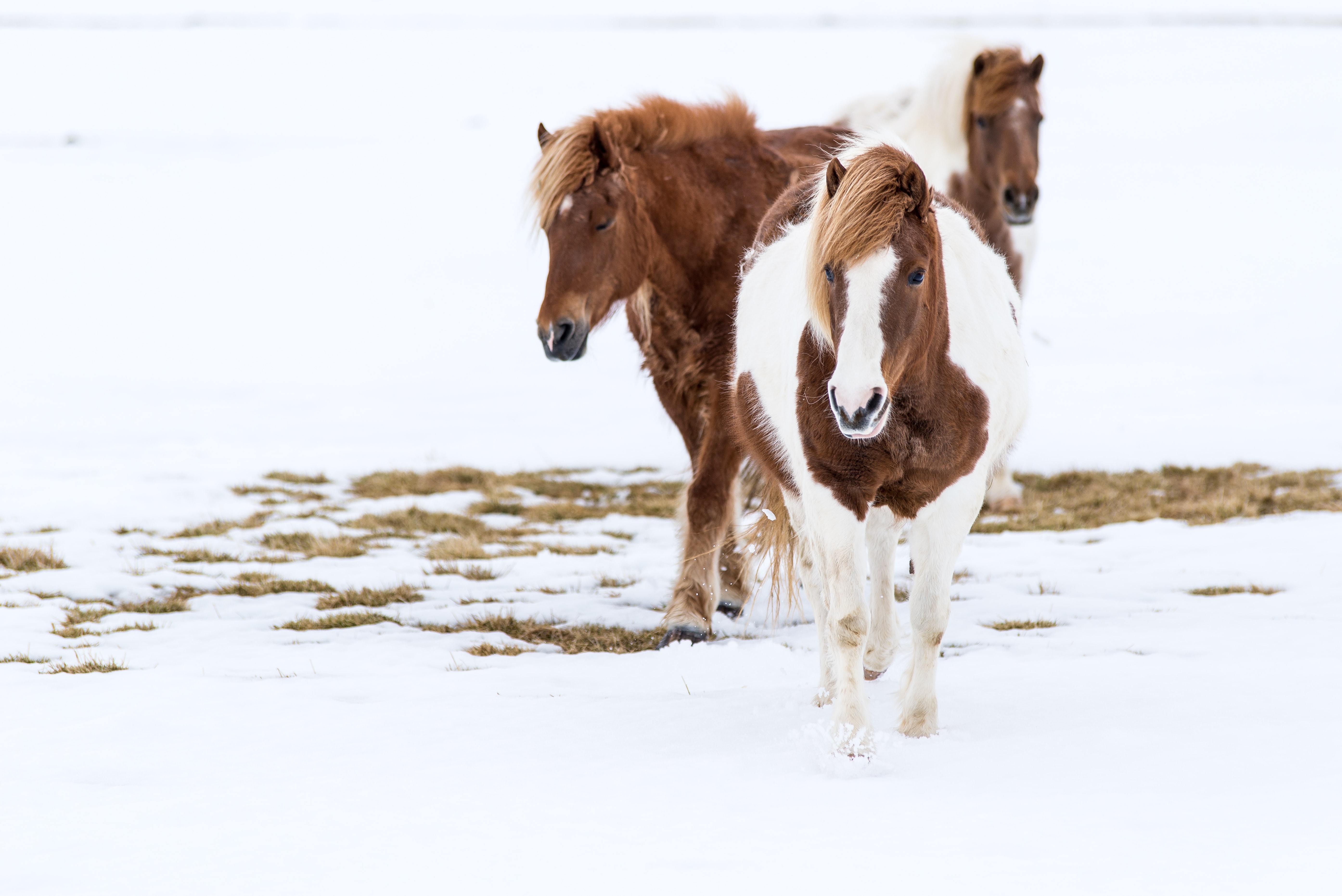 320 Ranch offers sleigh rides from approximately December 16 to March 13 (opening and closing dates depend on snowfall), with hours changing throughout the season. Check their website to plan your excursion! There area variety of experiences to choose from, but the most memorable is the Appetizer Sleigh Ride. This sleigh ride includes a visit to Mountain Man Campsite, a cup of wild game chili, beverages, and stories by a campfire.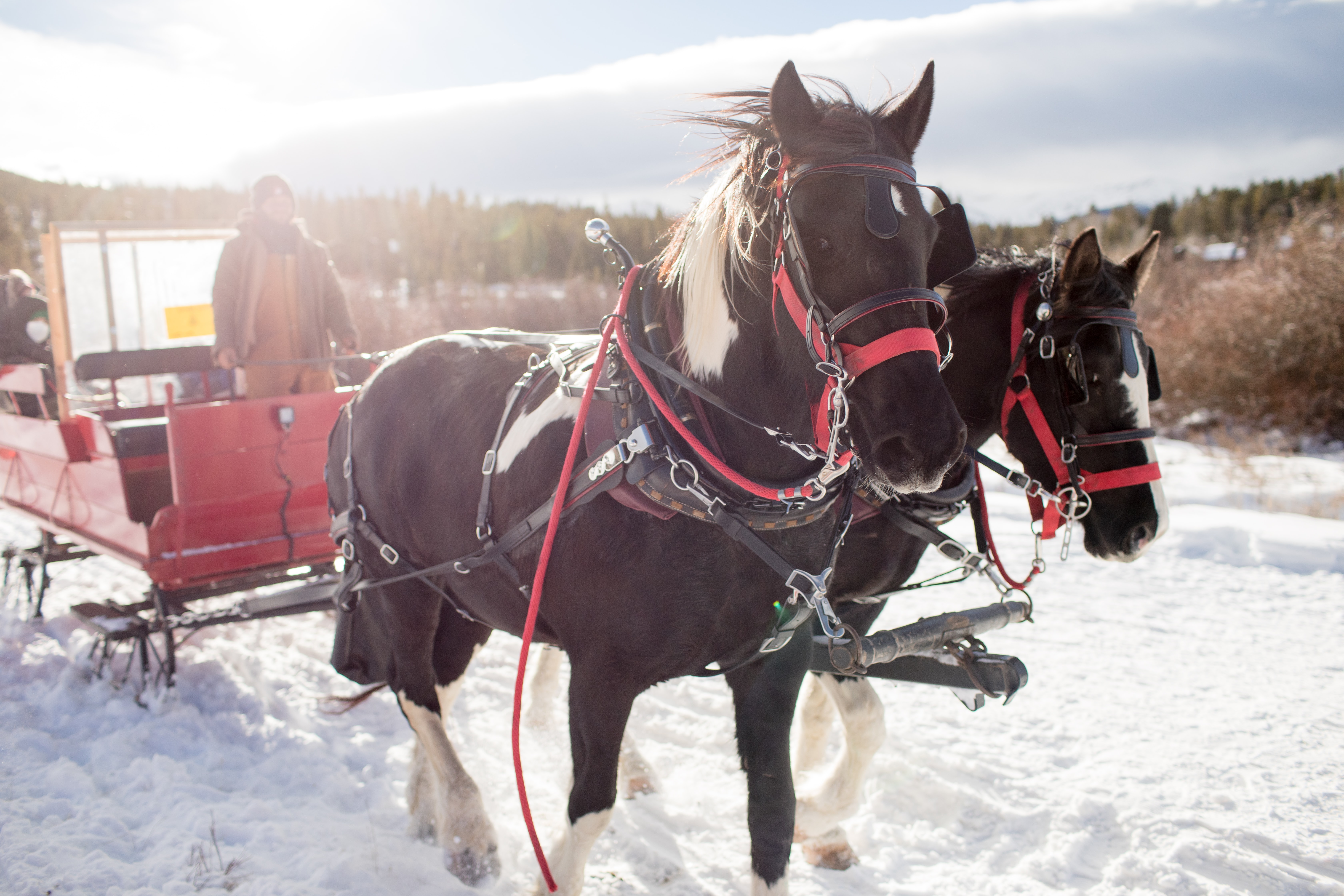 Lone Mountain Ranch also offers sleigh rides. They offer a special sleigh ride and dinner combination experience during which guests are taken to an oil-lantern-lit cabin and served a prime rib dinner. Montana Dinner Yurt similarly offers a ride in a snowcat up to a yurt where guests can enjoy a delicious dinner, excellent music, and fun sledding!
This winter, enjoy the magic of a sleigh ride through beautiful Big Sky!