As of April 23rd, ski season 2022-2023 has officially come to a close in Big Sky. Wanting to reminisce on the good times- or curious about what you missed? Read on!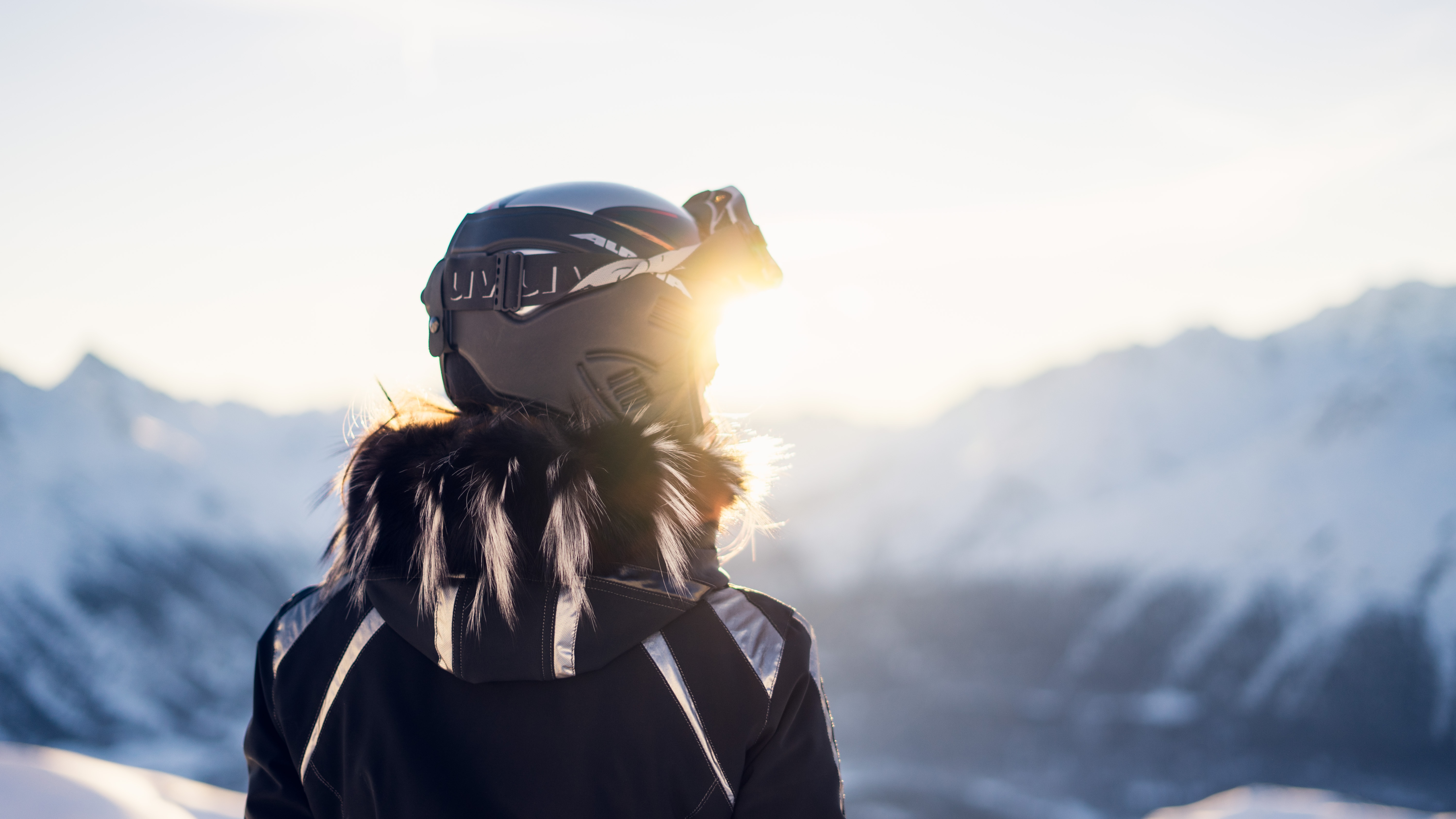 Snow Totals
One of the many things that made the 2022-2023 ski season so memorable was the impressive snowfall! This year, the snow surpassed last year's total by almost 90 inches. 81 wonderful days of snow brought the seasonal total to 294 inches! Each day of this year's storms dropped up to 15 inches of snow. It was a fabulous season for snow sports. Even the spring skiing was fantastic! In some areas of Montana, a massive late March snowstorm dropped up to 2 feet. This ended up being one of the biggest storms of the season. Big Sky saw 7 inches on the first day!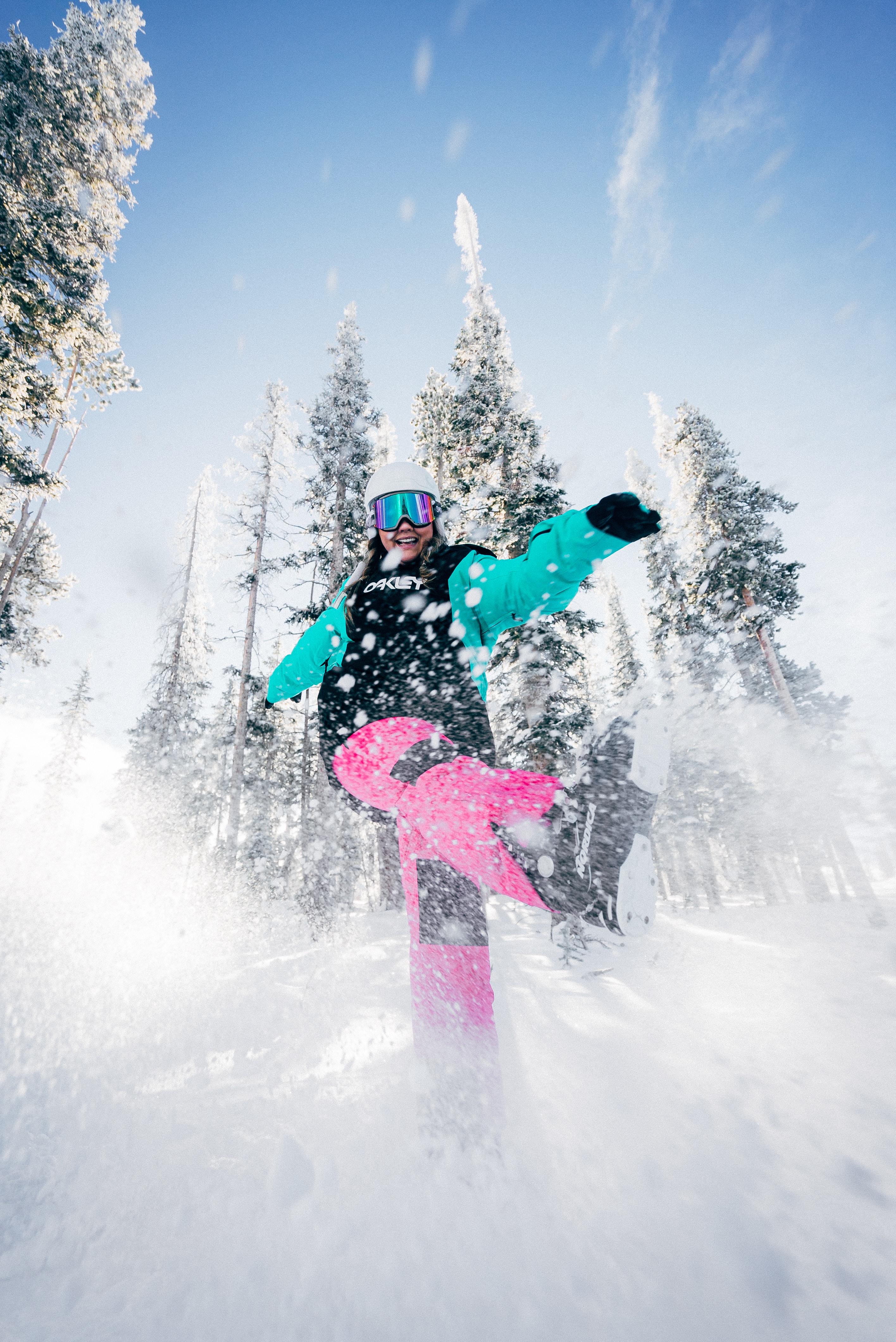 Season Highlights
Early Opening
This year, record-breaking snow at the start of ski season allowed Big Sky Resort to open on November 23rd. The resort opened with 2,000 skiable acres, serviced by four lifts. The next day, an additional 500 acres opened. It was an incredible way to kick off 2022-23 ski season!
Headlamp Skiing
Adventurous skiers were able to enjoy headlamp skiing this year! On select nights, guests got to fasten on a headlamp and follow guides down varied terrain. The stars shining overhead made this an unforgettable, beautiful experience!
Skijorning
Early in February, the Best of the West Showdown brought skijorning back to Big Sky! For those who don't know, skijorning is a western sport that combines horseback riding and skiing into one exciting event. It is so much fun to watch! This year's competition brought in over 150 teams and 4000 spectators. Check out the 6th annual competition next ski season!
Shedhorn Skimo
In March, Shedhorn Skimo allowed top mountaineers from all over the country to tackle a 15-mile course up and down Lone Mountain. The course required cramponing, skinning, bootpacking, and skiing. For visitors seeking alternatives, there was the 7.5-mile Pronghorn Skimo race and the 5-kilometer "Shedling" skimo race for children. The event was thrilling, and the scenery was stunning!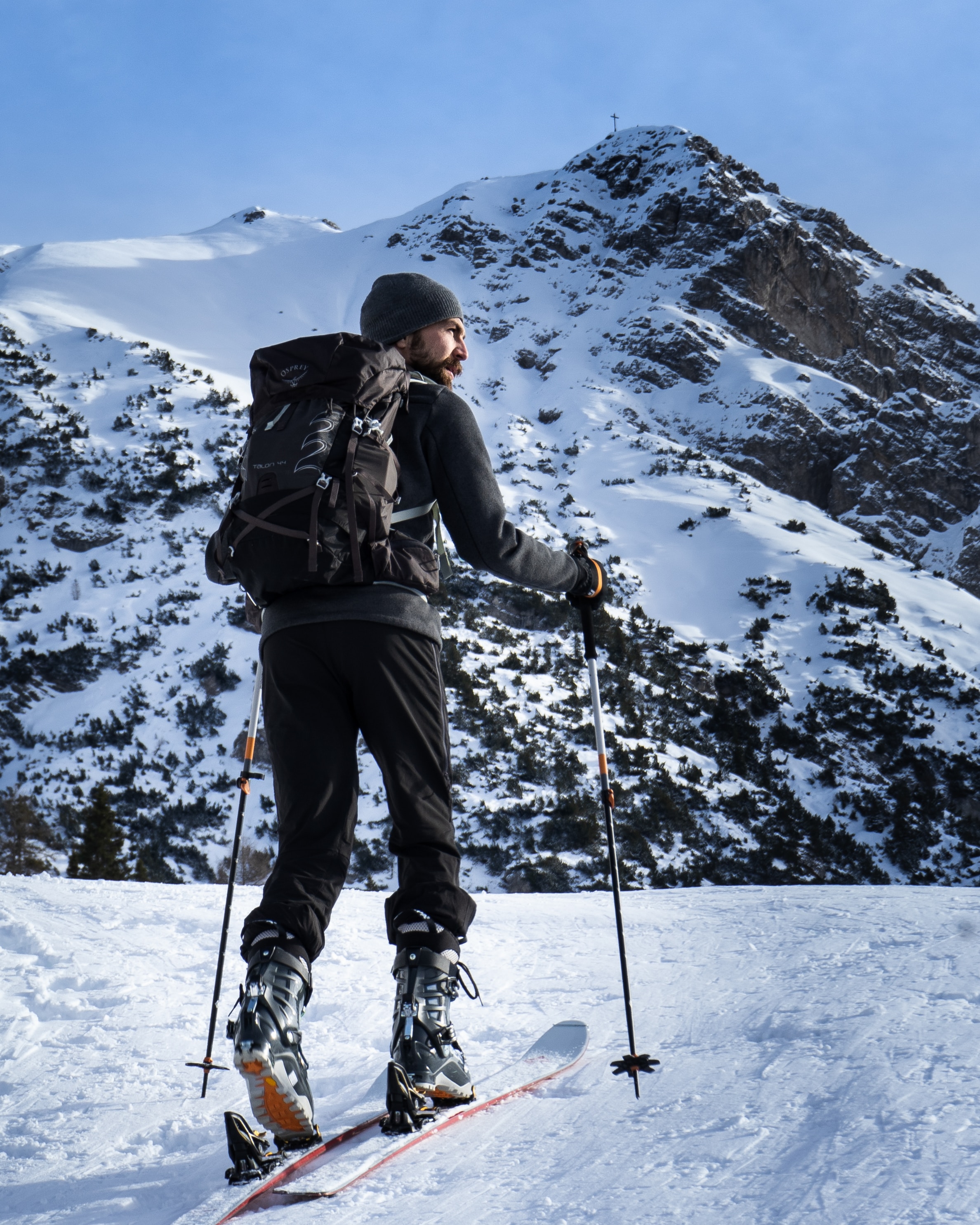 What's Next?
Wondering what to expect from the 2023-2024 ski season? Big Sky Rail is expanding. This will bring back passenger rail service to southern Montana! Additionally, Lone Peak Tram will open this winter. The new tram will be able to carry up to 75 guests per car. This will make getting around much more efficient! Following this update, rides will now be charged per ride rather than per day. Lastly, Big Sky Resort will celebrate their 50th anniversary this ski season, so you can anticipate all sorts of celebrations!
It is never too early to start planning for your next ski trip! Season passes are on sale now, and can be purchased online. Of course, you can also opt for an Ikon Pass, which includes limited access to Big Sky as well as access to many other ski resorts around the world.
Missing Big Sky? Share some of your ski season memories in the comments!