The city of Big Sky has a lot going for it. Even now, with the COVID-19 pandemic raging, Big Sky has become a home-away-from-home for a large number of tourists seeking safe recreation in the Great Outdoors. From its namesake sweeping views to its world-class skiing, Big Sky is an adventurer's paradise. Here are just some of Big Sky's many draws.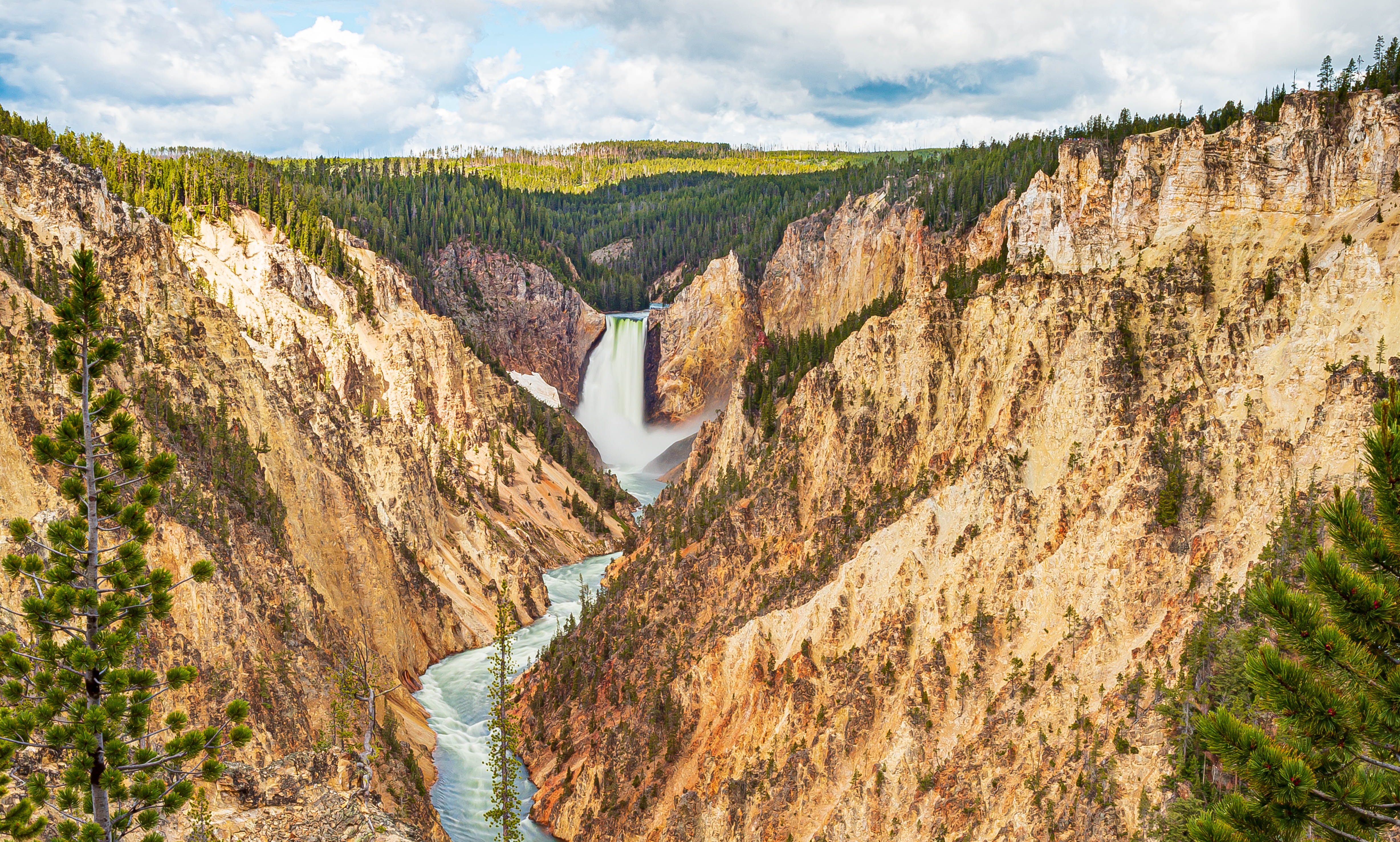 Yellowstone National Park
The U.S.'s first national park is full of natural wonders, and its west entrance is only an hour from Big Sky! Visitors from all over the world come to Yellowstone each year to explore the preserved wilderness, which spans part of Montana and two other states. Visit Big Sky and take a day trip out to Yellowstone! Even the most nature-averse tourists will find something to love, whether its hiking, animal watching, whitewater rafting, or another activity!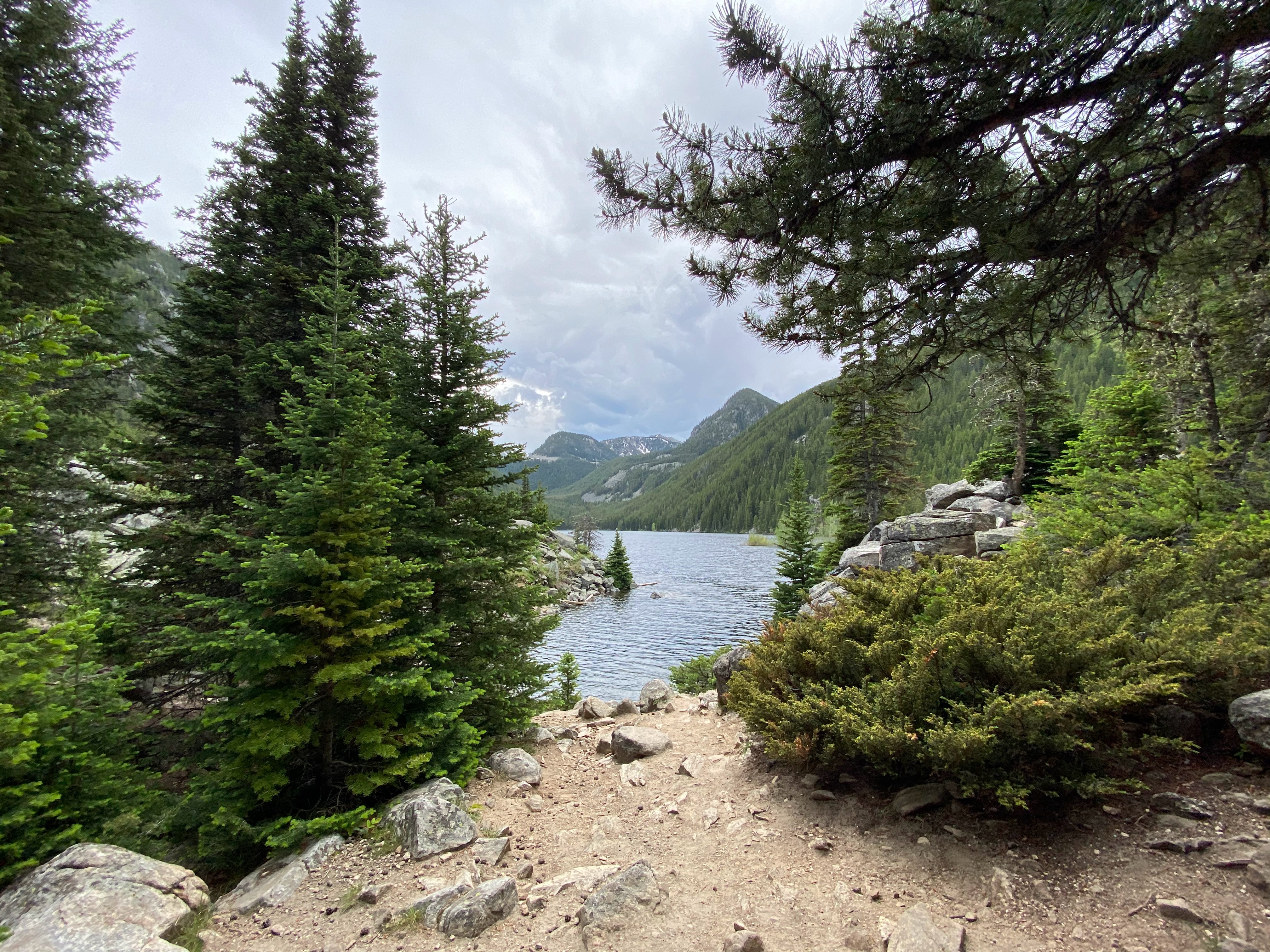 Gallatin National Forest
Another gorgeous outdoor space that is available for visitors to explore is the vast wilderness of Gallatin National Forest. Spanning three million acres, this forest is considered one of the most ecologically diverse landscapes in the region. The forest contains the tallest peak in Montana, as well as a variety of bluffs and buttes. While it isn't as internationally known as Yellowstone, it's still beautiful and exciting!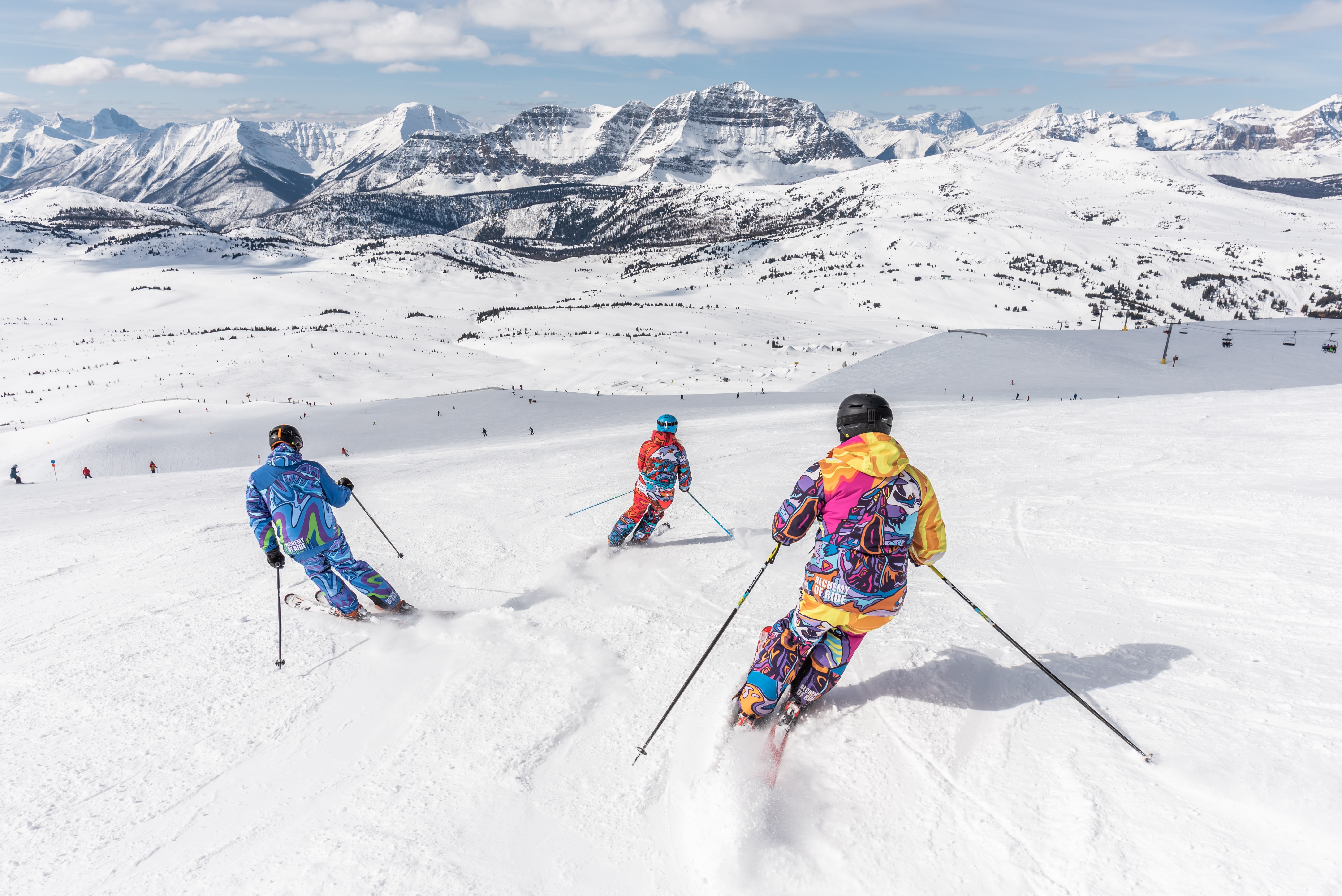 Skiing
Big Sky features a whopping 5,800 acres of skiable land, so it's safe to say that you won't get bored while you're visiting. If you do happen to want a break from skiing, Big Sky is also the perfect place to try out other snow sports like snowboarding! Waiting until the summer to visit? You can still take a scenic lift ride and take in the beauty of the terrain.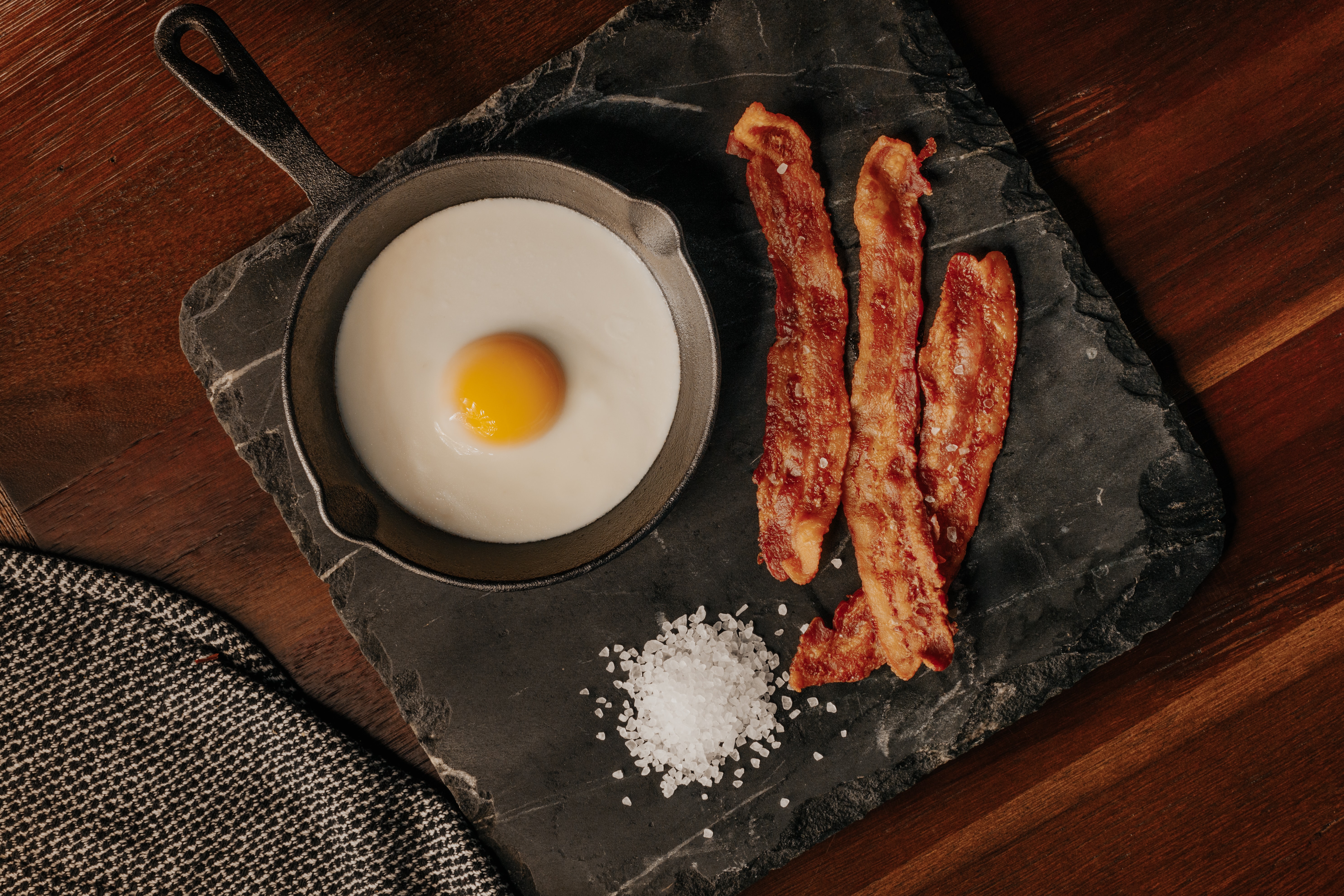 The Culture
Big Sky has more to offer than nature alone! In town, there are plentiful shopping and dining options. Despite the economic recession that has accompanied the pandemic, Big Sky has seen a variety of new businesses open and flourish. The food is delicious and the shopping is fun! You'll never run out of new restaurants or stores to visit.
Big Sky is booming, and for good reason! What's your favorite thing about Big Sky?