July 4th is almost here! Are you ready to party like its 1776? With plenty of food, family, and fireworks, Big Sky is the perfect place to celebrate Independence Day! The party doesn't have to stop on the 4th, though. With plenty of patriotic events and attractions, you can celebrate all July long!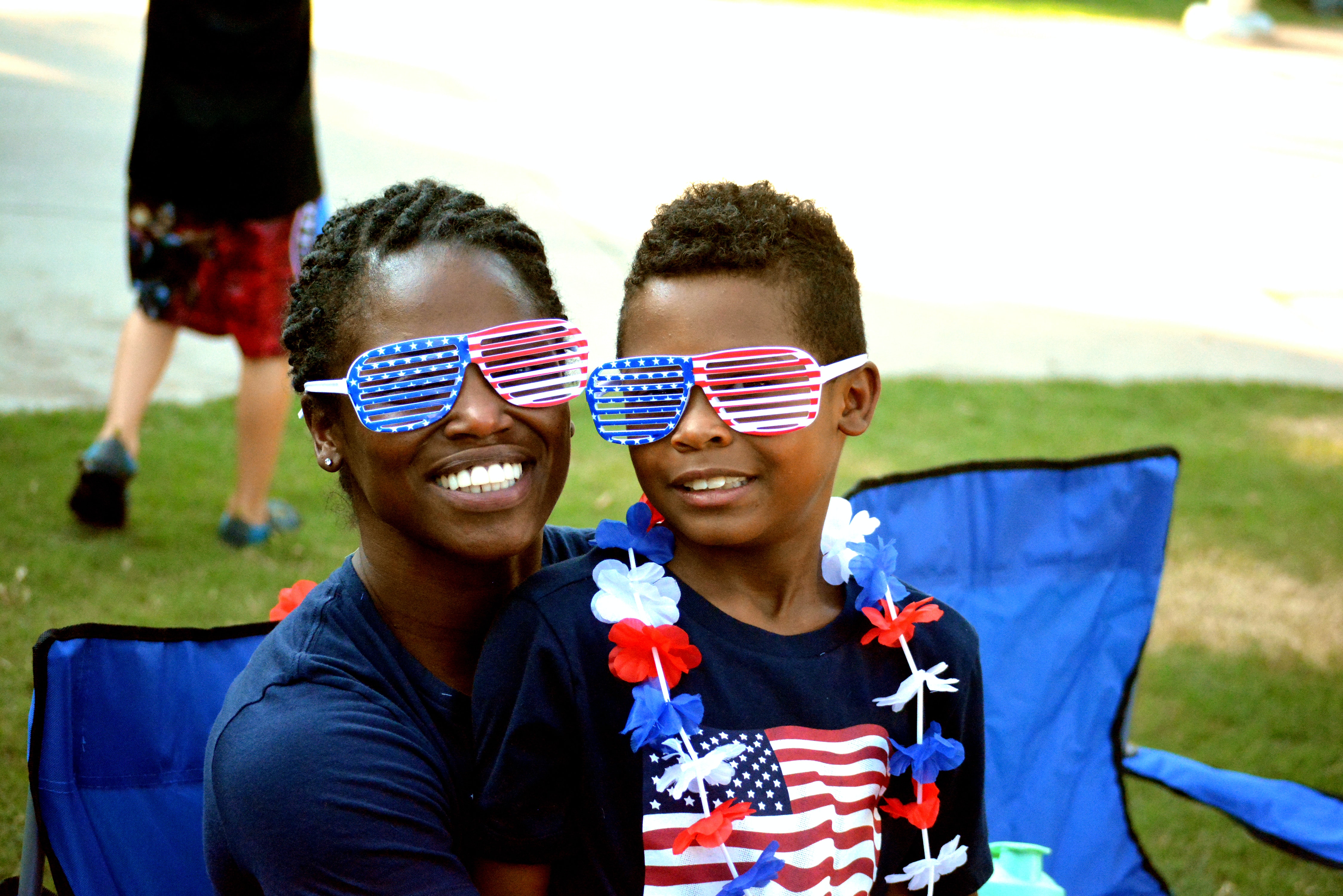 Celebrate the 4th of July in Gallatin County
Big Sky has cancelled their fireworks display for this year, but there are still ways to celebrate throughout Gallatin County!
Montana's oldest and largest Fourth of July parade will return to Livingston on Saturday, July 2. The 96th annual Livingston Roundup Parade and associated Roundup Rodeo is always fun and draws huge crowds. Ennis will host their 86th annual Fourth of July Parade on Monday, July 4. Ennis' celebration will also feature a rodeo, an antique car show at the Sportsman's Lodge Lawn, an Ennis Lions Club BBQ at Peter T's Park, and a veterans' memorial ceremony at Veterans Memorial Park. Looking for fireworks? Head to Virginia City for its annual fireworks show on Monday evening.
Visit Crail Ranch Homestead Museum
Historic Crail Ranch Homestead Museum is a local treasure that provides visitors with the opportunity to personally experience Big Sky's history. They have guided and self-guided tours so you can explore in anyway you'd like.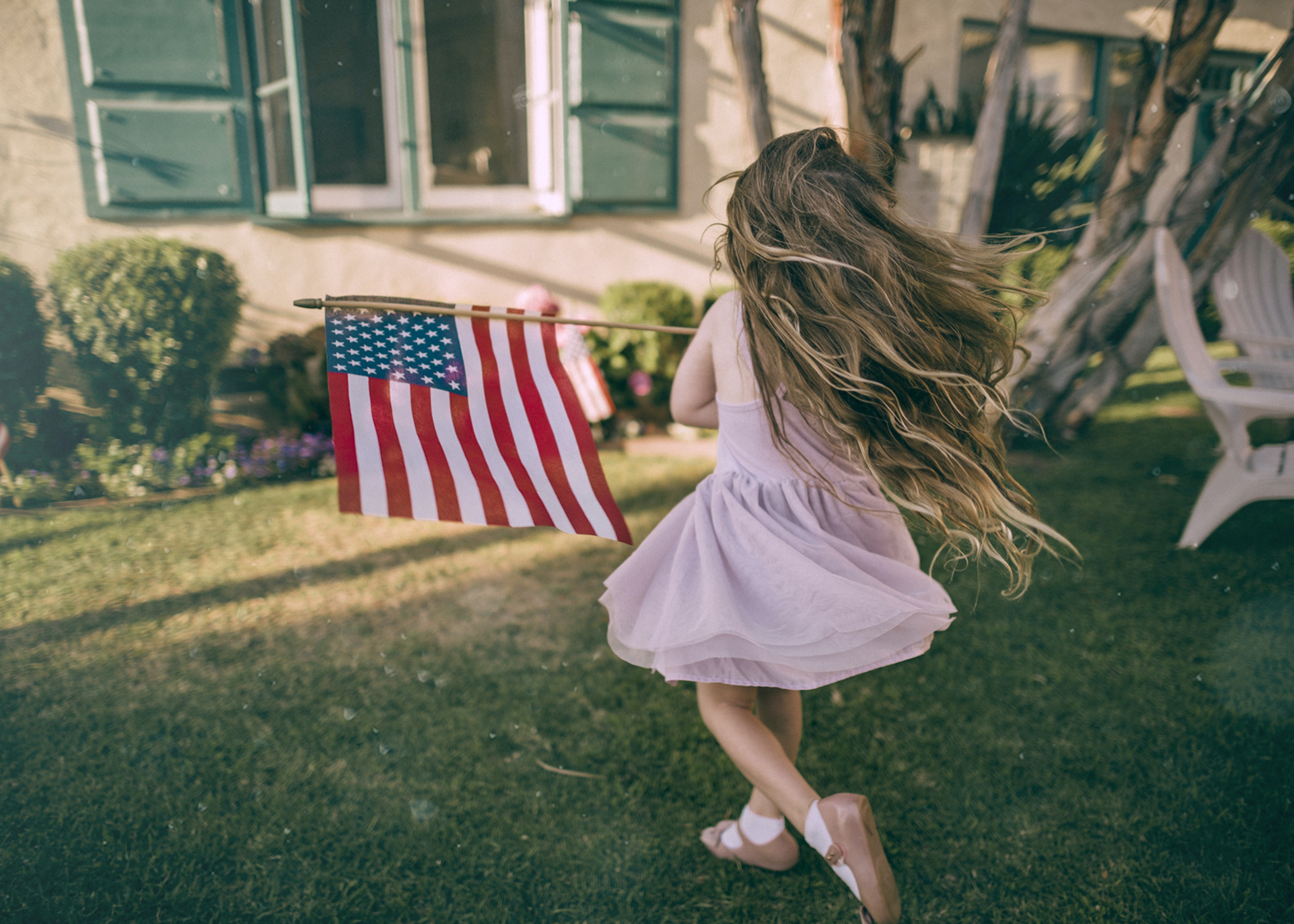 Explore the Museum of the National Park Ranger
The Museum of the National Park Ranger is a former US Army outpost that now functions as a visitors center and hosts exhibits that celebrate the park ranger profession. The museum is staffed by volunteer retired rangers who are very knowledgeable on the history of the service!
Pay Tribute at the Madison Valley Veterans' Memorial
Madison Valley Veterans' Memorial in Ennis is unique because it is the only memorial in the Nation that commemorates all those who honorably served during times of war or peace, living or deceased, and resident or nonresident. It is a beautiful tribute to Americans who have served their country.
What's your favorite patriotic attraction in or near Big Sky? Tell us in the comments!