Spring is right around the corner, but that doesn't mean that you have to give up the ski slopes just yet. Big Sky is a stellar ski destination, even in the spring!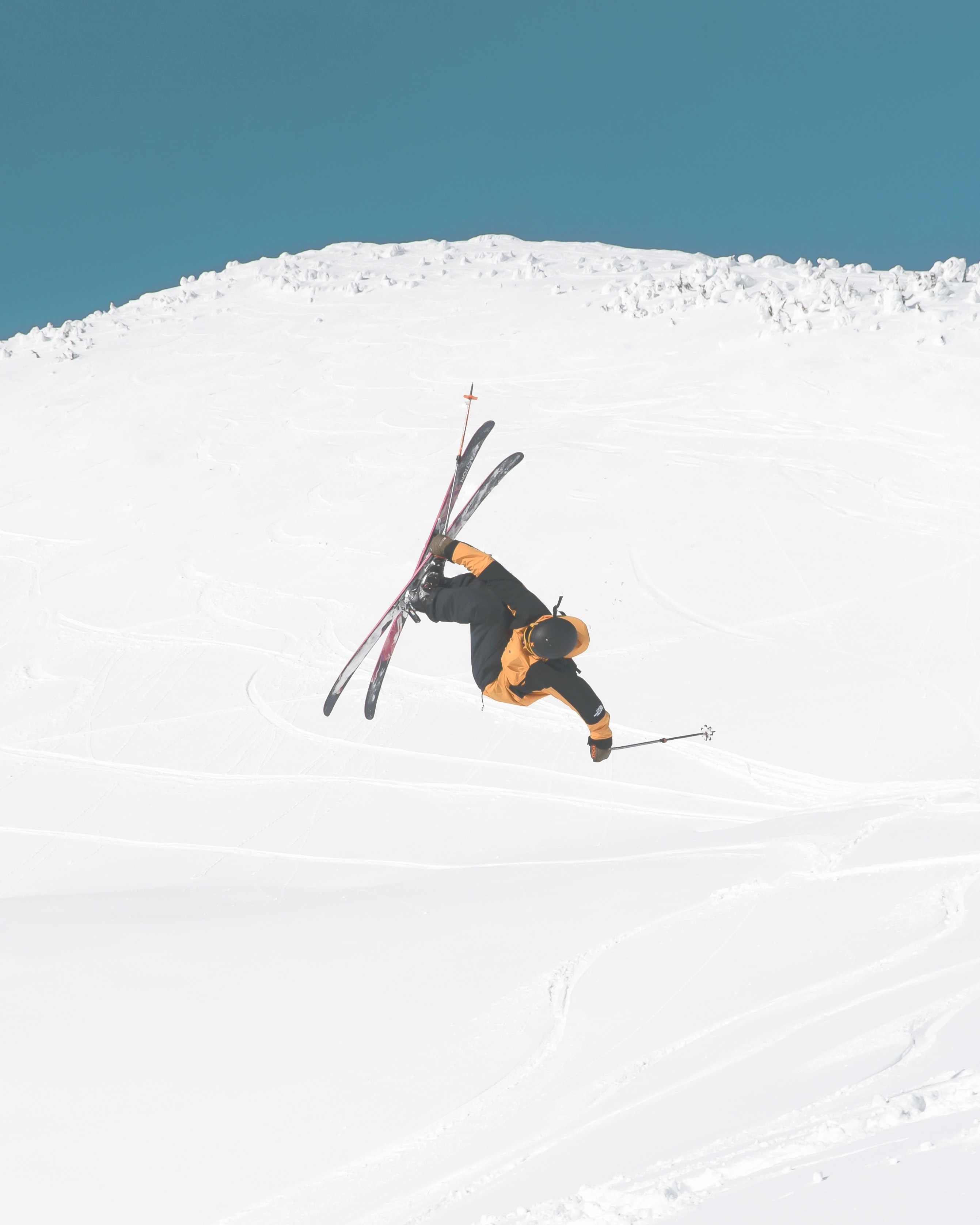 Big Sky Resort has been receiving international attention for the past few years. There's a lot to love about the resort, from its slopes to its shops. Furthermore, the resort has become more accessible than ever before. The number of flights to Bozeman has increased, and the Vision 2025 infrastructure improvement plan is only two years from completion. There are brand new high-speed lifts, and Big Sky is now home to the most bubble chairs of any resort.
Big Sky is also one of the most beautiful places to ski. The mountain scenery will take your breath away! With the thrilling wilderness of Yellowstone close by, there's no shortage of views!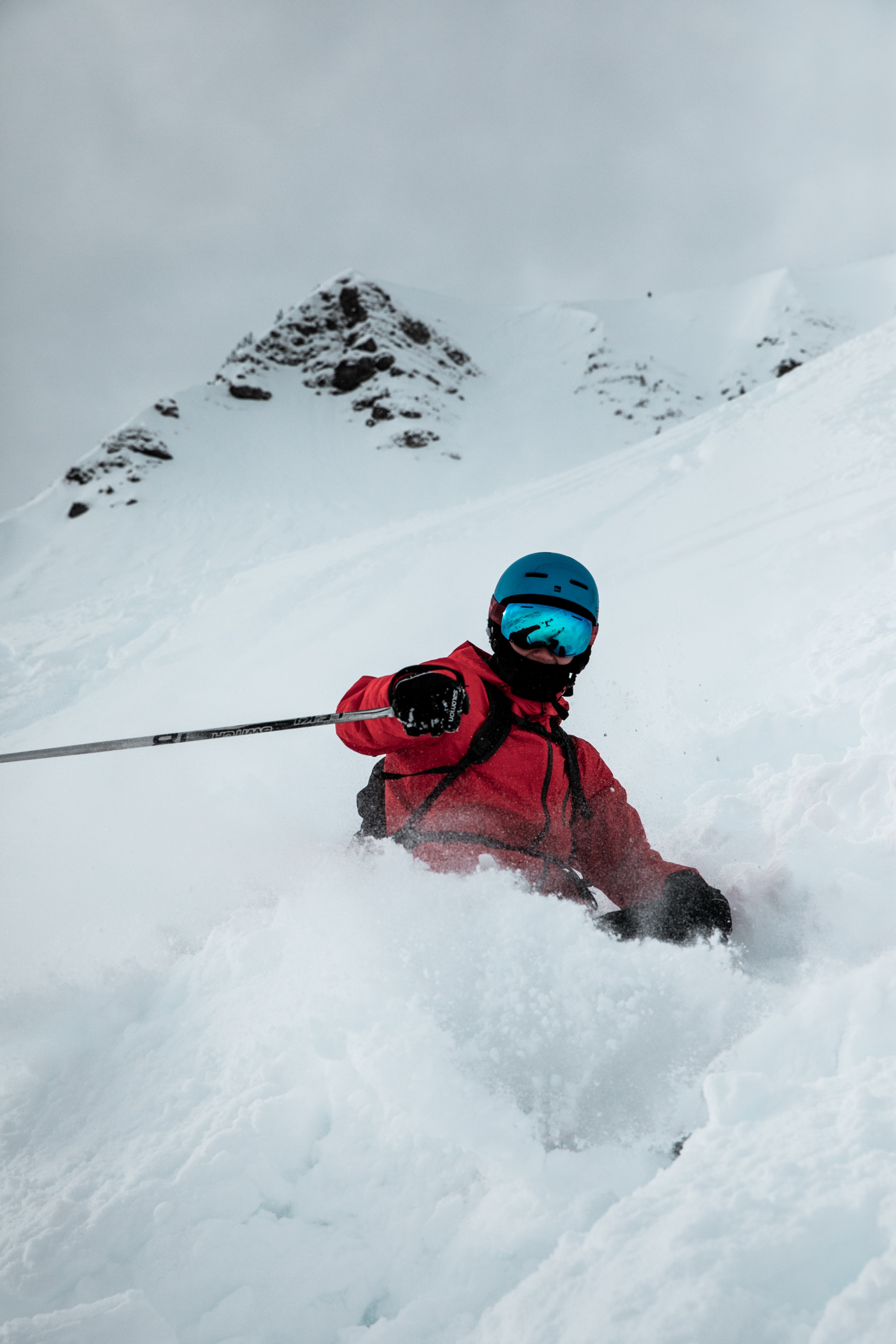 Apart from the scenery and the commitment to improvement, there are two major factors that are sure to attract you to Big Sky Resort. The first factor is obvious. It's the ski runs! Big Sky is a massive resort, with nearly 6,000-acres of skiable terrain. It is one of the three biggest resorts in the United States! Across the many acres, you'll find some exceptional ski runs. 39 lifts grant you access to 300 named runs. The runs are divided across many skill levels, with 23% beginner runs, 25% intermediate runs, 34% advanced runs, 13% expert runs, and 5% extreme runs. There's a phenomenal run for everyone!
The other major factor is the crowd size. Big Sky is notoriously uncrowded, despite being one of the most popular ski resorts in the country and seeing large increases in visitors. Lift improvements have kept the lines moving, creating an exceptionally easy skiing experience. You can ski all season long without dealing with any frustrating crowds!
Big Sky Resort is currently expecting to stay open until April 23, 2023. There's plenty of time to get over here and hit the slopes! Plan your spring ski trip today!