July is National Ice Cream Month! To celebrate, we've compiled a list of our favorite local ice cream shops. Come grab a scoop!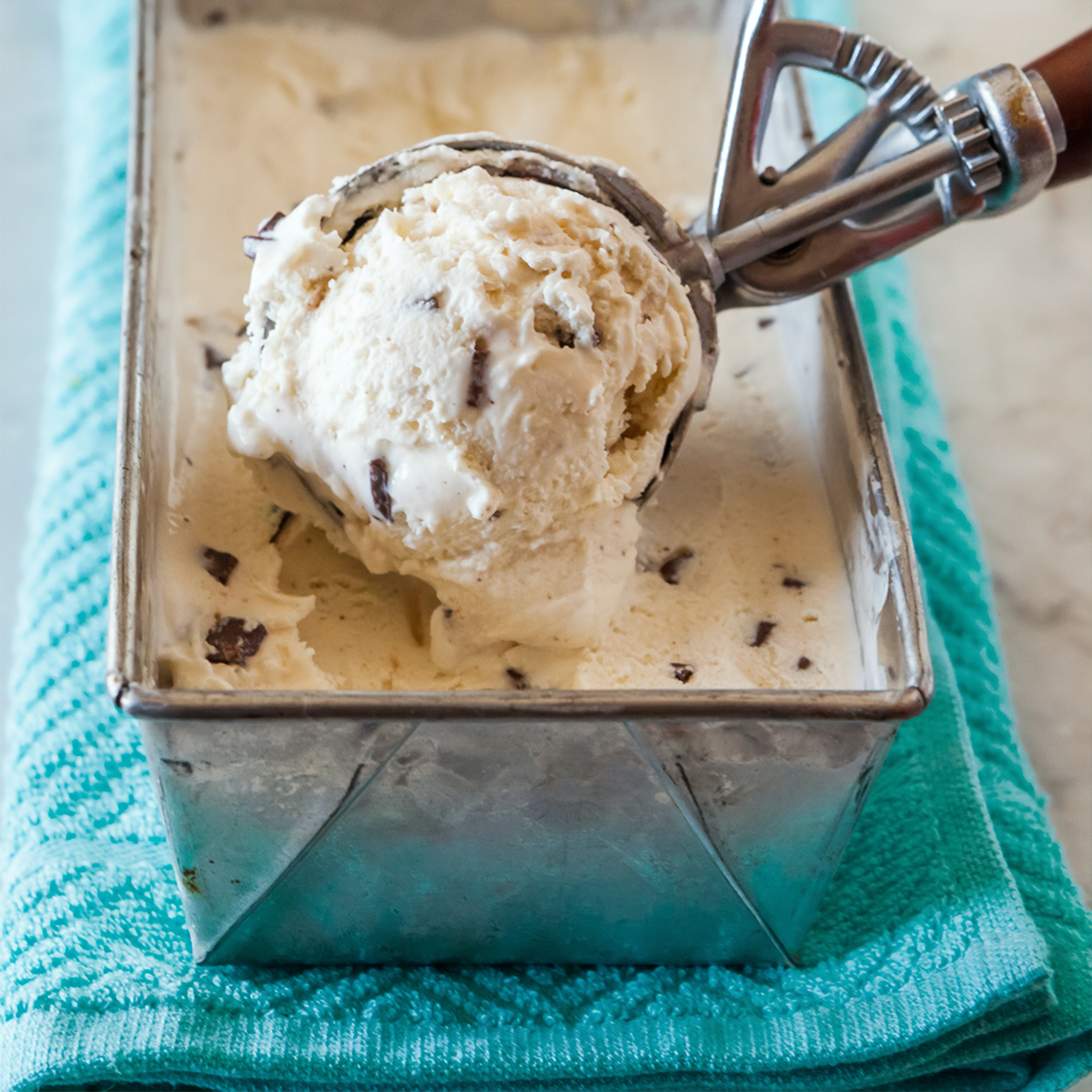 Sweet Peaks Ice Cream
If you head towards Bozeman on your summer trip to Big Sky, then you need to stop by Sweet Peaks Ice Cream! Their generous portions of homemade ice cream come in a wide range of unique flavors that you can't find anywhere else. It is perfect for a post-hike treat!
The Chocolate Moose
The Chocolate Moose is another great option to check out if you visit Bozeman. This chocolate shop has lots of yummy stuff to enjoy- including awesome ice cream and milkshakes.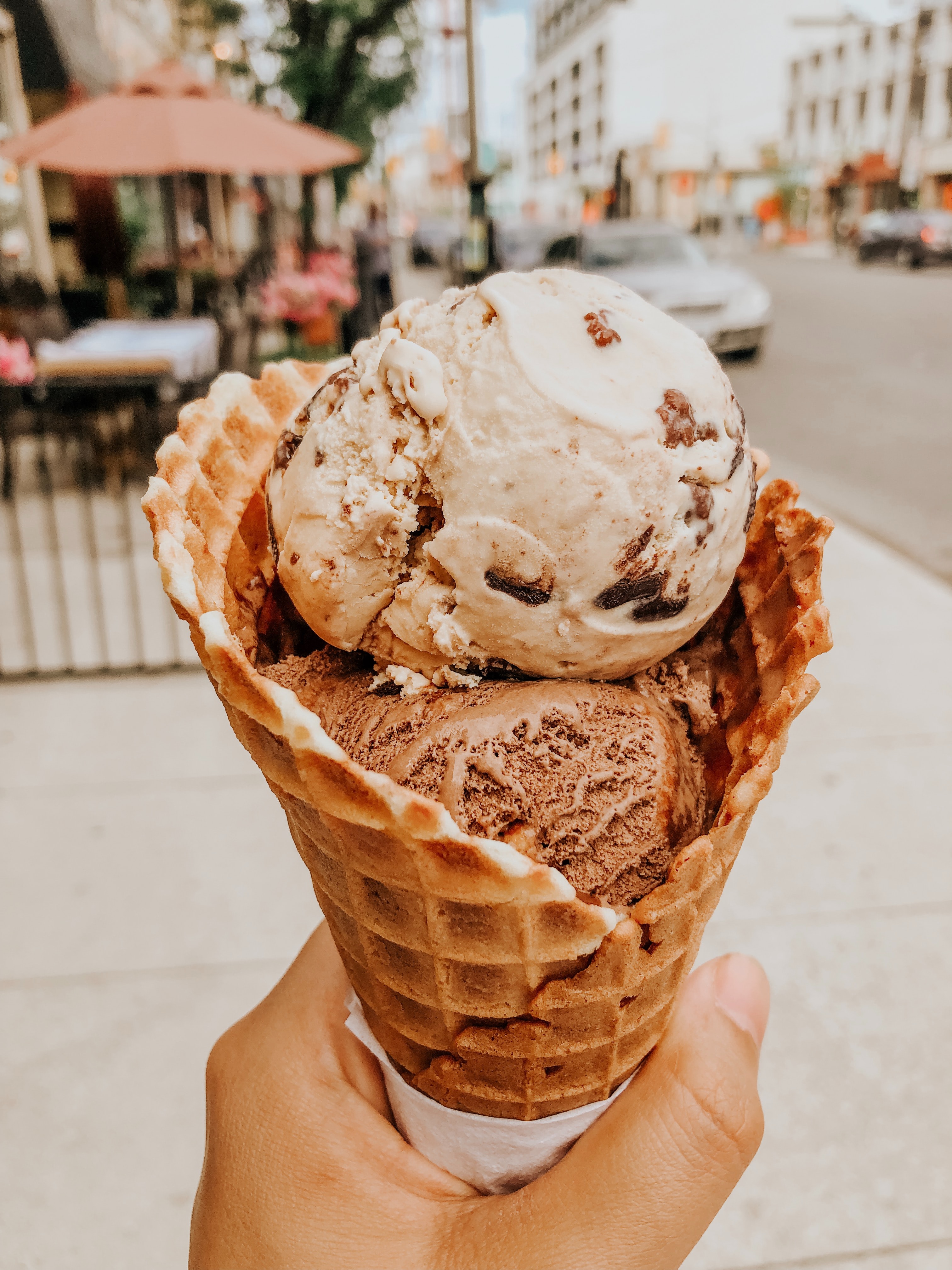 Virginia City Creamery
In Virginia City, you can get a delicious scoop of ice cream at Virginia City Creamery. They have an astonishing number of delectable flavors- all of which are homemade! Sometimes you can even watch them make new flavors. People always have a great time at Virginia City Creamery!
Hungry Moose Market & Deli
Hungry Moose Market & Deli is a boutique market located right in Big Sky. They carry everything from deli meat to wine. They have loads of ice cream for sale, ranging from national favorites like Haagen-Dasz to local brands like Wilcoxson's.
What's your favorite ice cream shop near Big Sky? Tell us in the comments!