This is a great time of year to visit Big Sky. While the promise of unbelievable skiing is obviously a tremendous draw, there are plenty of other activities to enjoy this winter! Here are some of the big events coming up this season.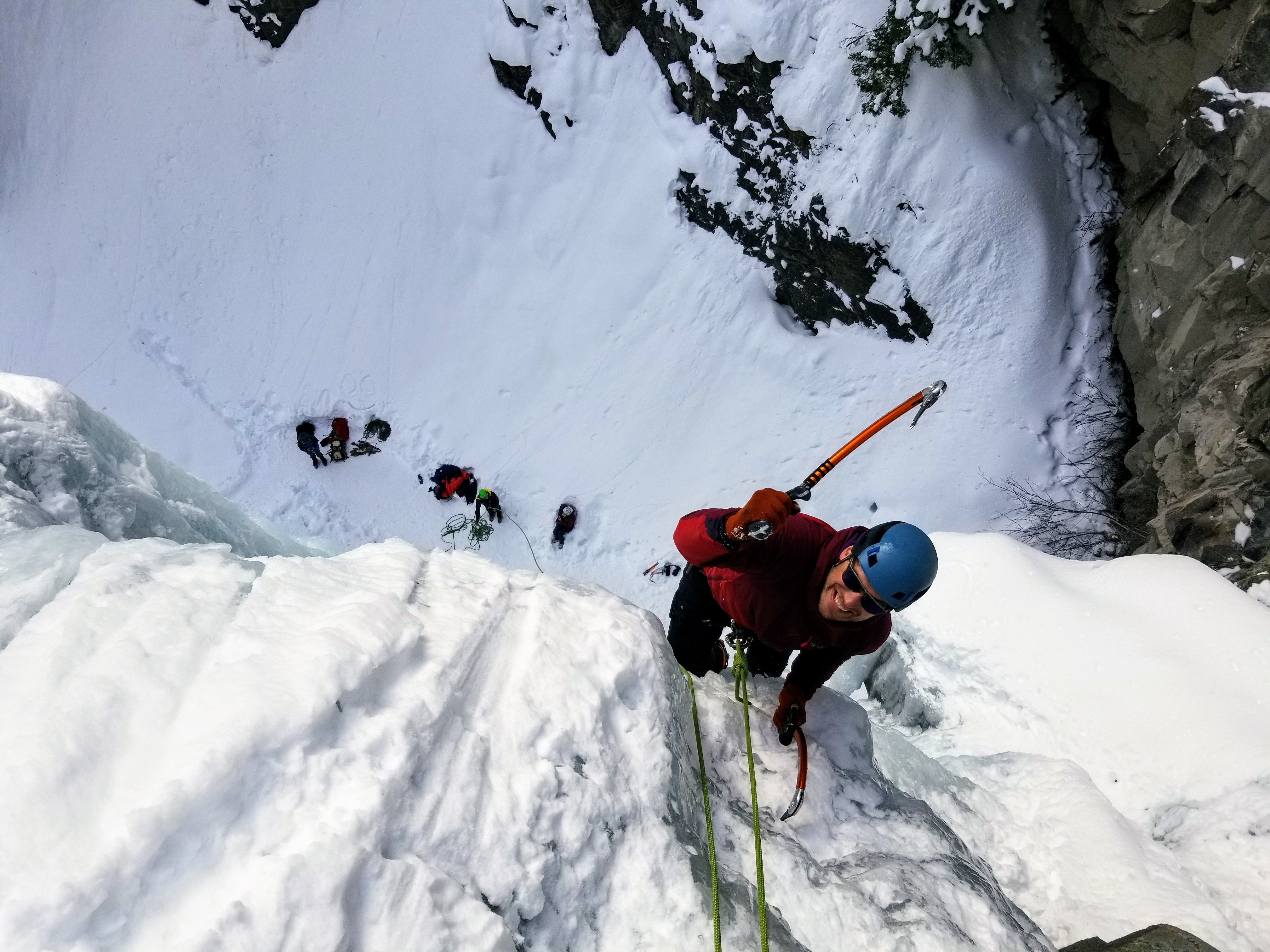 Bozeman Ice Festival
When: December 4-12, 2021
The Bozeman Ice Festival is a celebration of ice climbing! Now in its 25th year, it has become a beloved Montana tradition. It offers a variety of clinics, ranging from introductory ice climbing lessons to self-rescue workshops. Associated events taking place in town include a gear swap and a film showing! If you're looking for a unique winter adventure, then you shouldn't miss this festival!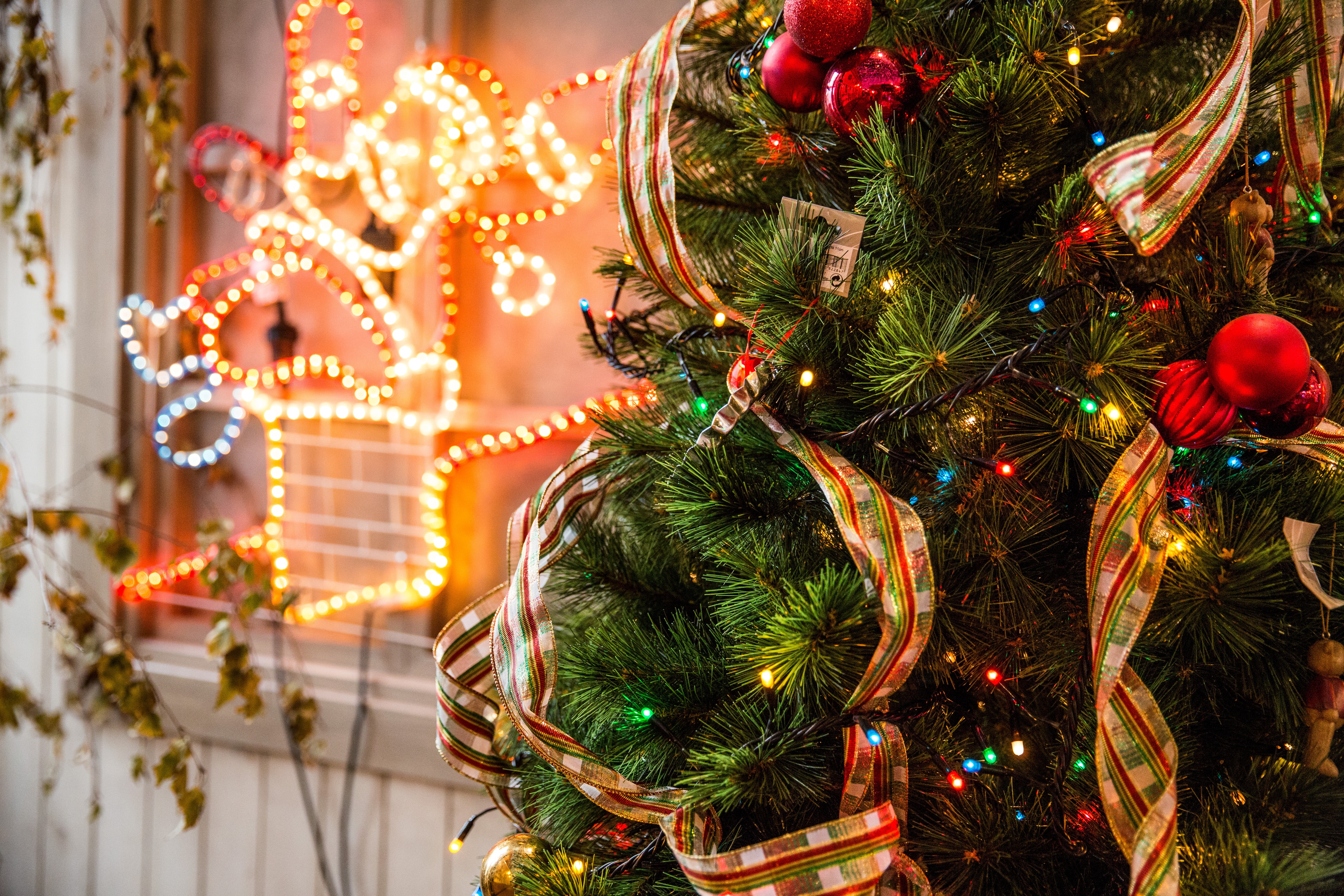 Christmas Stroll
When: December 10-12, 2021
Christmas Stroll is perhaps the most iconic event of Big Sky's holiday season. During this event, the streets come alive with Christmas magic. On December 10, there will be an intimate and festive gathering at Meadow Village Center. The next day will feature family friendly events, entertainment, and a special holiday fireworks display at Big Sky Town Center. On the third day, guests are encouraged to spend the day in the great outdoors. Enjoy a full day of skiing and snowboarding at Big Sky Resort, Lone Mountain Ranch's cross country trails, or BSCO's multi-use/dog friendly trails. There's lots of fun to be had during Christmas Stroll!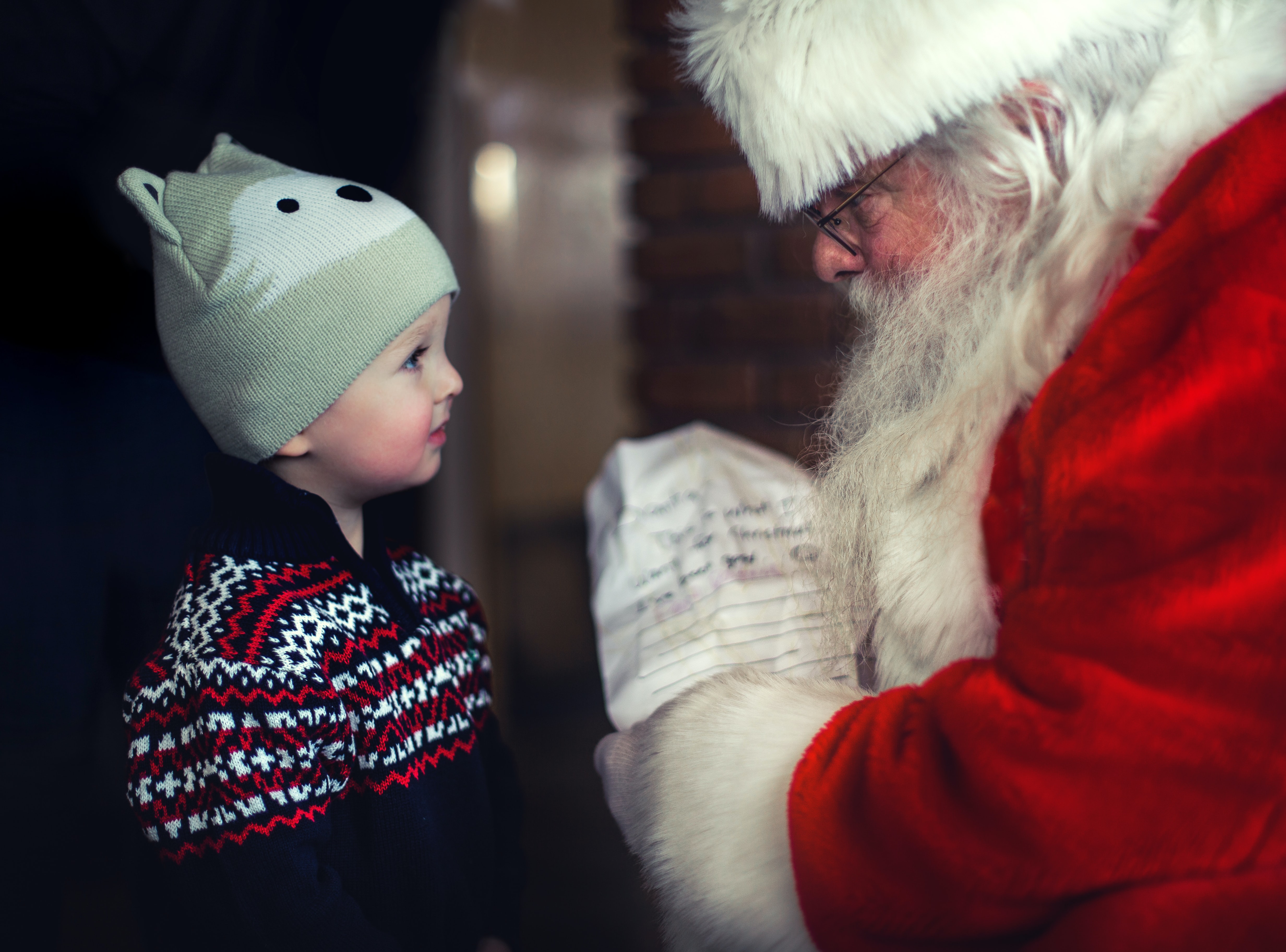 Torchlight Parade
When: December 24, 2021
On Christmas Eve, the Big Sky landscape will come alive with light during the Torchlight Parade. Come out to Mountain Village to witness a stream of lights racing down Andesite mountain. There will be a special appearance by Santa, plus other fun, festive activities! Stick around for fireworks at 8:15 PM.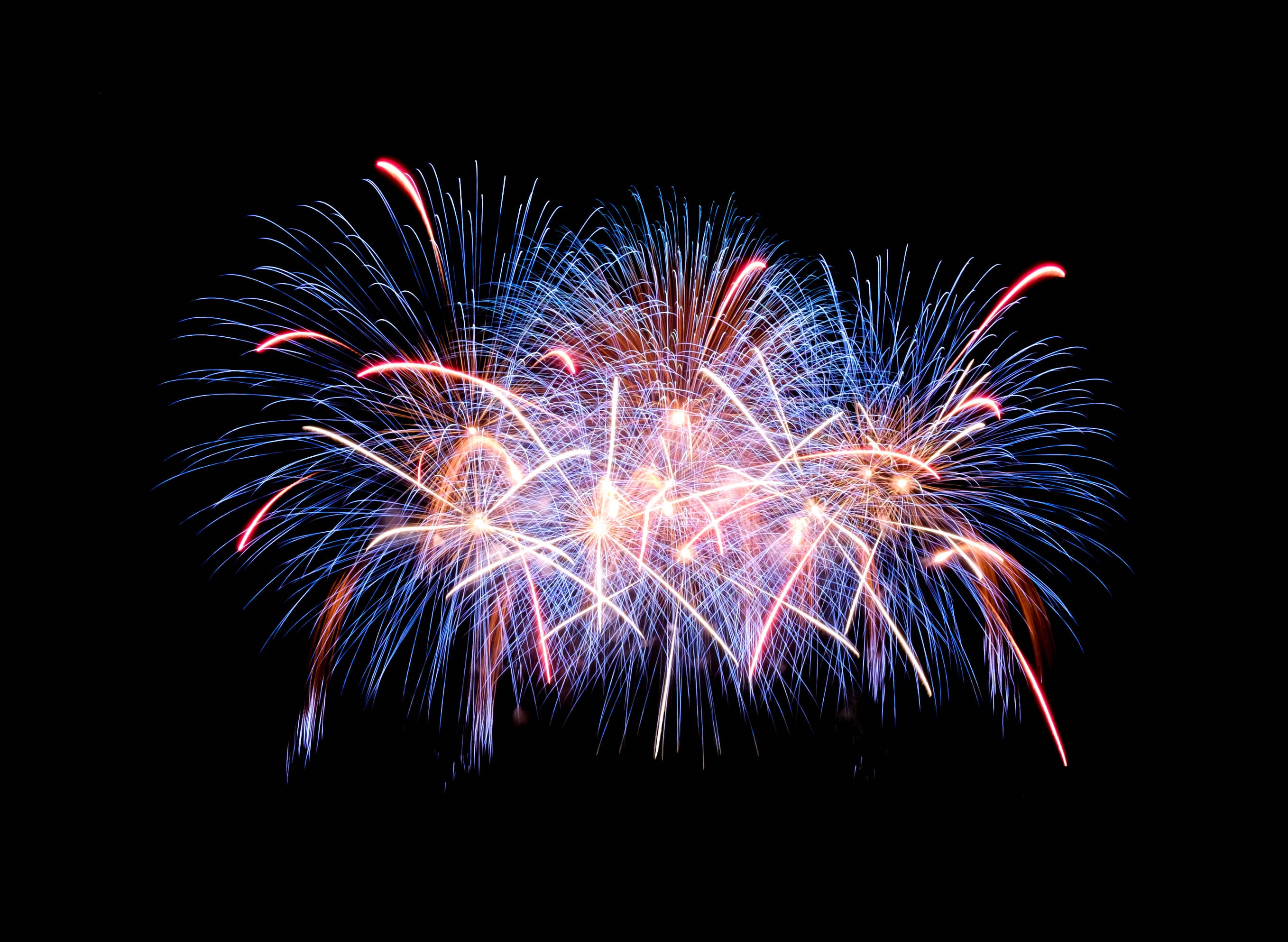 New Year's Eve in Big Sky
Big Sky Resort throws a great New Year's party! The celebration can be summed up with three words: food, fireworks, and fun. Start the evening off with a delicious buffet dinner at Huntley Dining Room. In Mountain Village, countdown to the New Year with live music and other festivities, and then end the night with fantastic fireworks (starting at 9 PM)! It's sure to be a blast!
Have a well-rounded vacation in Big Sky! Book your trip today!
What event are you most looking forward?