February is fantastic in Big Sky! Don't believe me? Take a look at some of the awesome upcoming activities!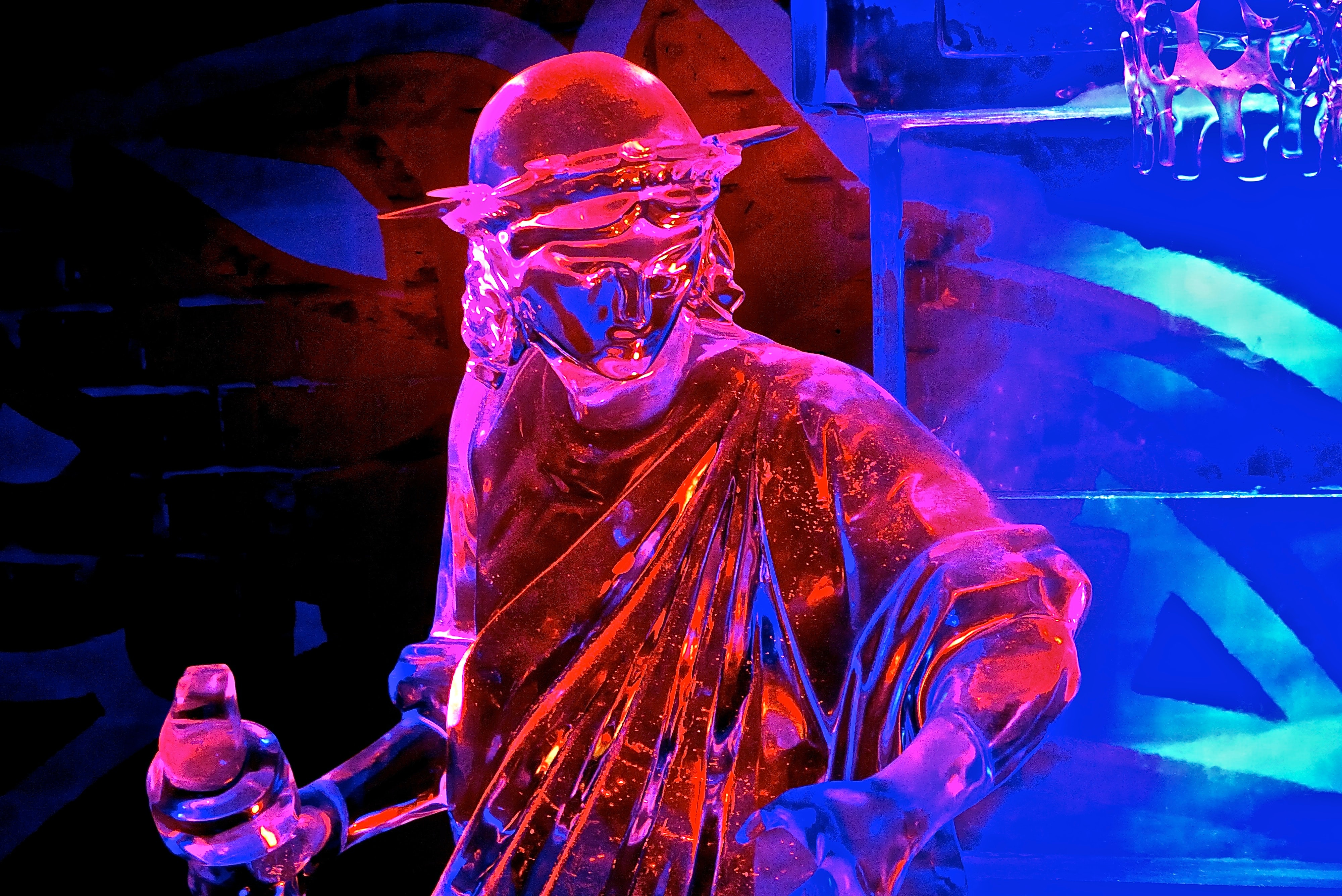 Have Fun at a Festival
WinterFest is a celebration of all things winter! Between February 3 and 6, 2022, Big Sky's WinterFest will feature viking races, a fun run, skijoring, ice sculptures, live music, and more. It's going to be a blast!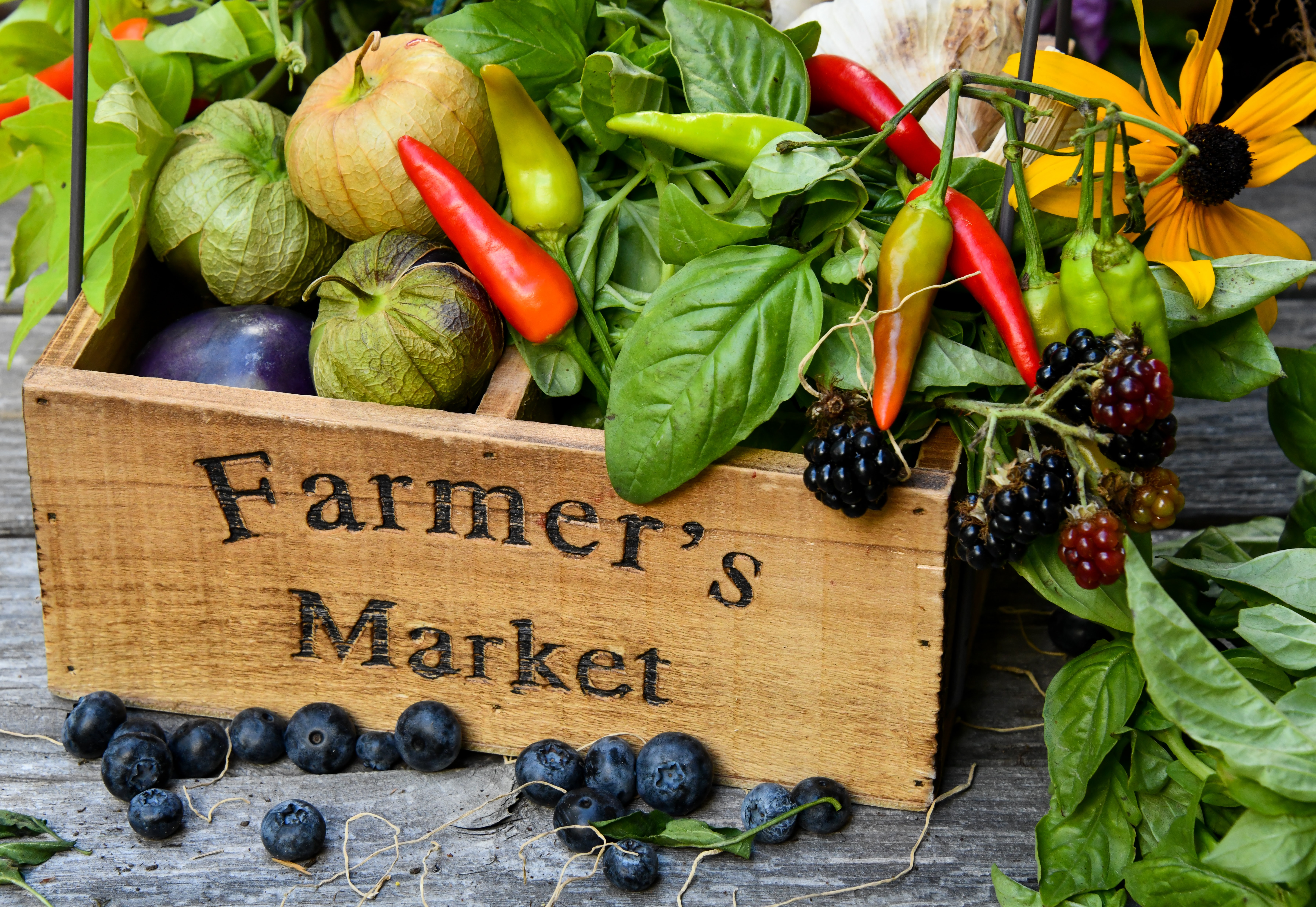 Enjoy Exciting Events
Glide Big Sky provides a chance for the community to get in touch with nature in different ways. On February 12, 18, and 28, 2022, they will have cross country skiing events!
If you love fresh food and handmade goods, then you should check out the Winter Farmers Market in Bozeman. They'll be open February 5 and 12, 2022, and they'll have plenty of treats for you to purchase!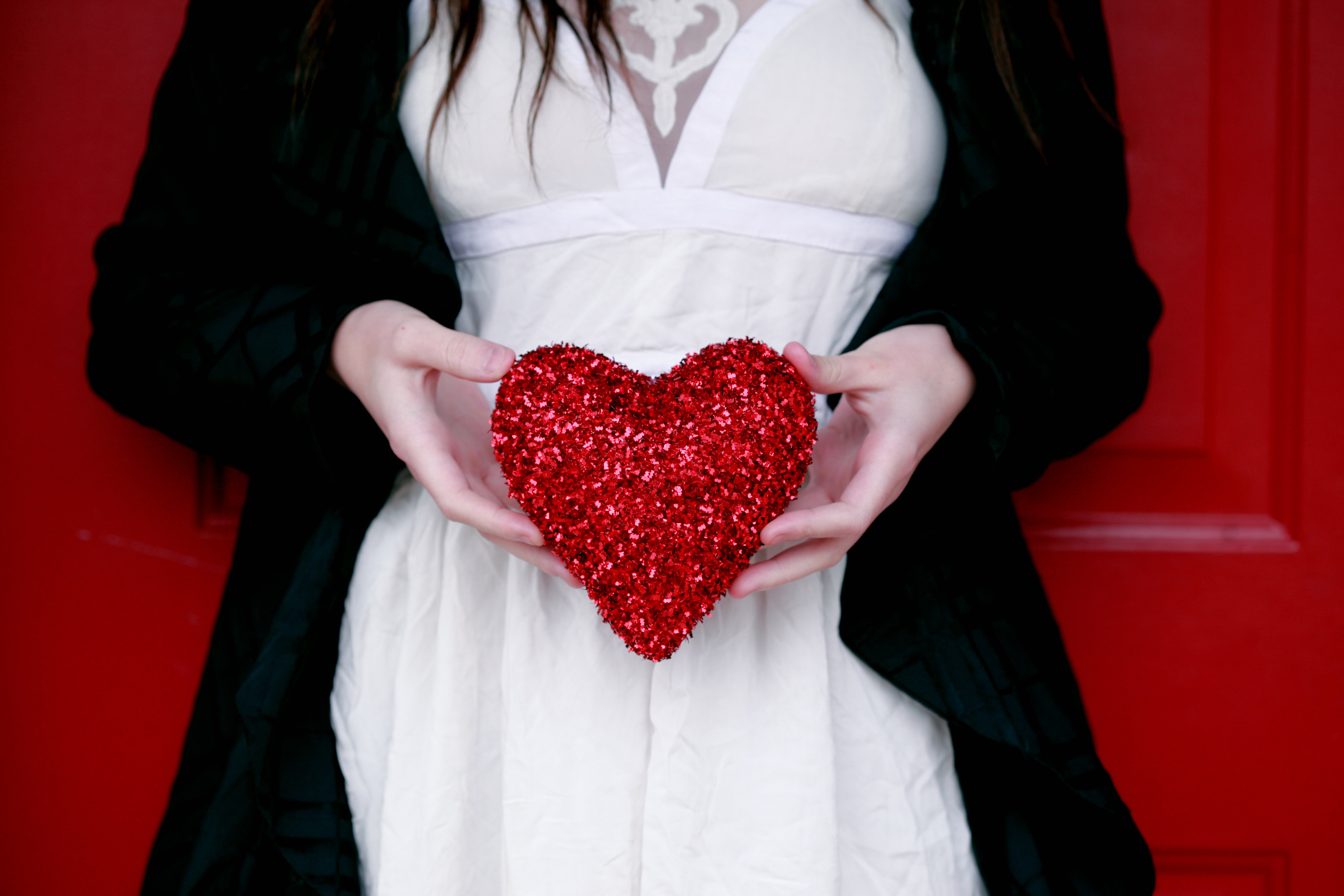 Have the Perfect Valentine's Day
Big Sky is a lovely place to spend Valentine's Day! There are plenty of romantic activities to add to your schedule.
Looking for flowers? Big Sky Blooms has gorgeous floral arrangements.
Make dinner reservations at one of Big Sky's many romantic restaurants. For seafood, check out Olive B's Big Sky Bistro. For American, Horn & Cattle or Rainbow Ranch Lodge. Want Italian? Head to Andiamo!
Lone Peak Cinema is a great place for a date night. Grab two tickets and snuggle up under the big screen!
What are you looking forward to doing in Big Sky this February? Tell us in the comments!