February 2021 has started off with a bang! With tons of fresh snowfall, this is looking like the perfect time to head to Big Sky and hit the slopes.
After a slow start to the season, the snowfall is finally starting to pick up. In February, Big Sky's snow sports have been booming. While other parts of Montana have maintained slightly lower snow levels, Big Sky has been bombarded with powder. As you can see on OpenSnow, the inches haven't stopped piling up.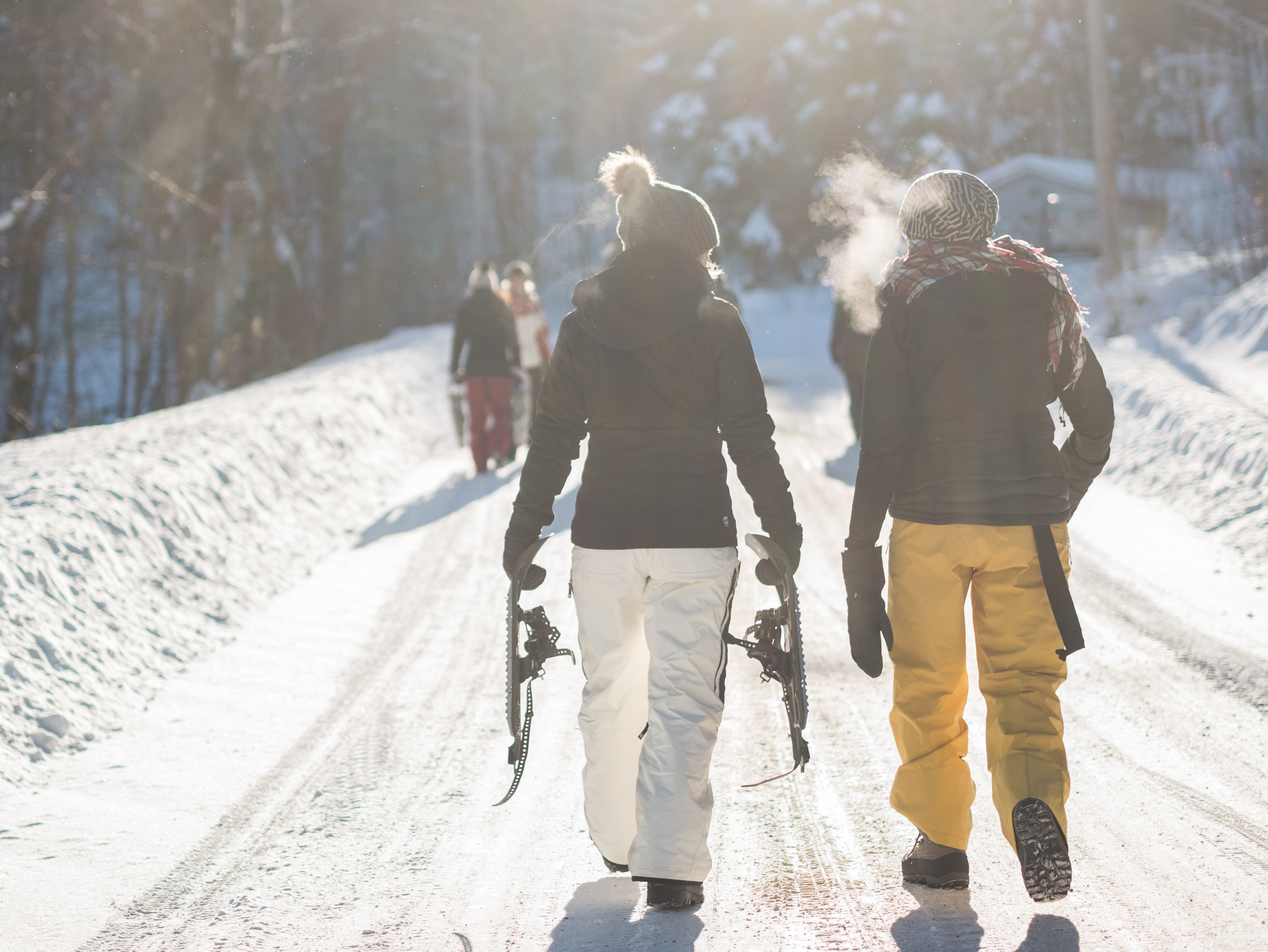 More snow this week will improve snow pack, creating even better conditions for skiing. OpenSnow is currently predicting that 9 more inches will fall over the next five days. With snowfall already at 102% of the average, this is the perfect season to head to Big Sky!
Looking for a detailed snow forecast? Check out OpenSnow! With forecasts, snowfall histories, snow cams, and more all organized by ski resort, they've got all of the information you need to plan your next ski trip!
Now is the PERFECT time to head to Montana and tackle Big Sky's awesome ski runs. If you're thinking about planning a ski trip, don't delay! Start planning today so you can take advantage of February's snowfall!