Summer is flying by. The first day of fall is right around the corner! Before long, the leaves will be changing color, the temperature will drop, and the days will get shorter. With gorgeous, cool weather and plentiful activities, fall is an amazing time to visit Montana. Here are a handful of ways to enjoy fall in Big Sky!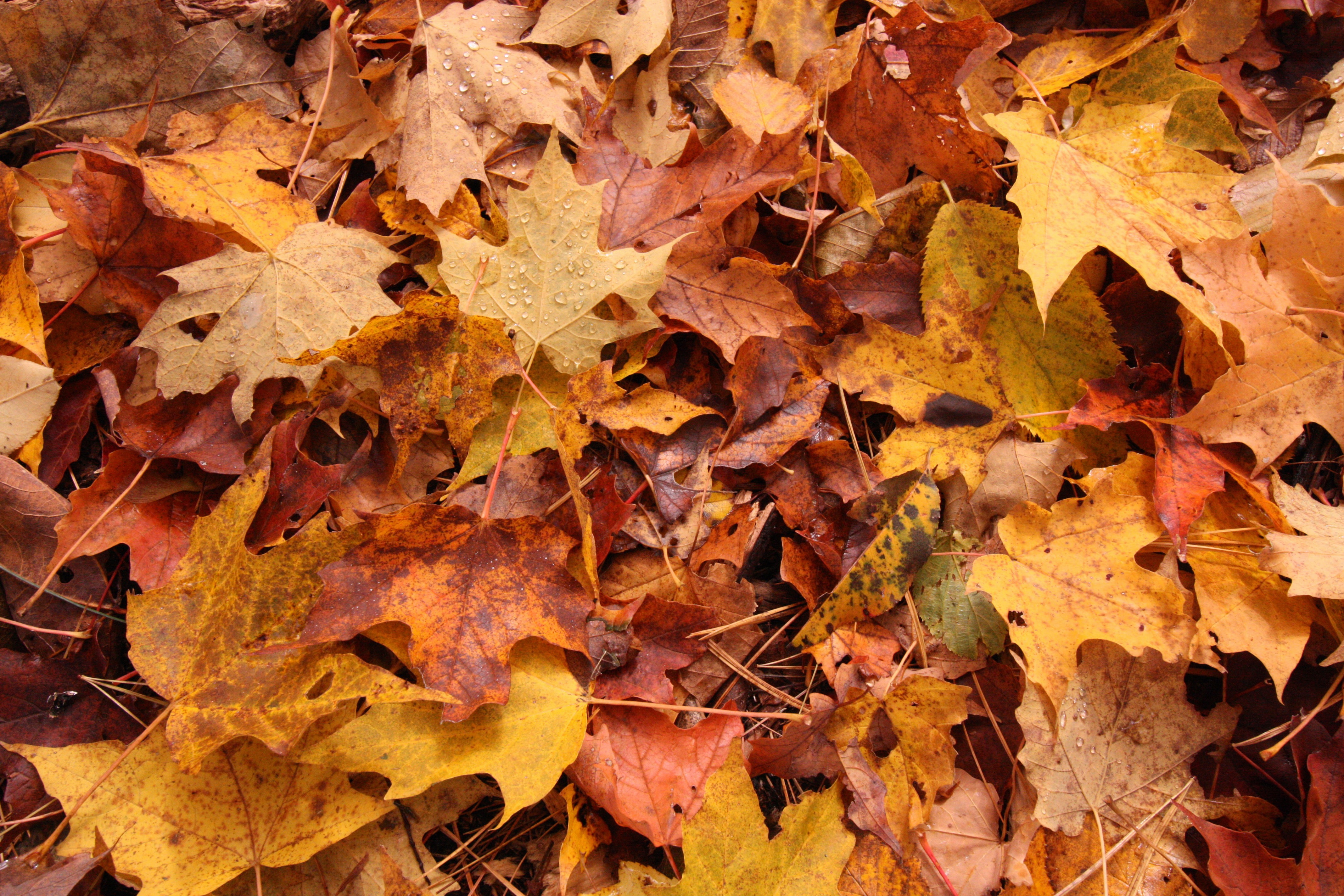 Admire Fall Leaves
Montana's leaf color typically peaks between mid-September and early October. Due to an especially warm, dry summer, experts currently predict that 2021 fall colors will be at their most vibrant towards the front half of September. If you happen to be in Big Sky around this time, take a hike or drive to admire the beautiful leaves!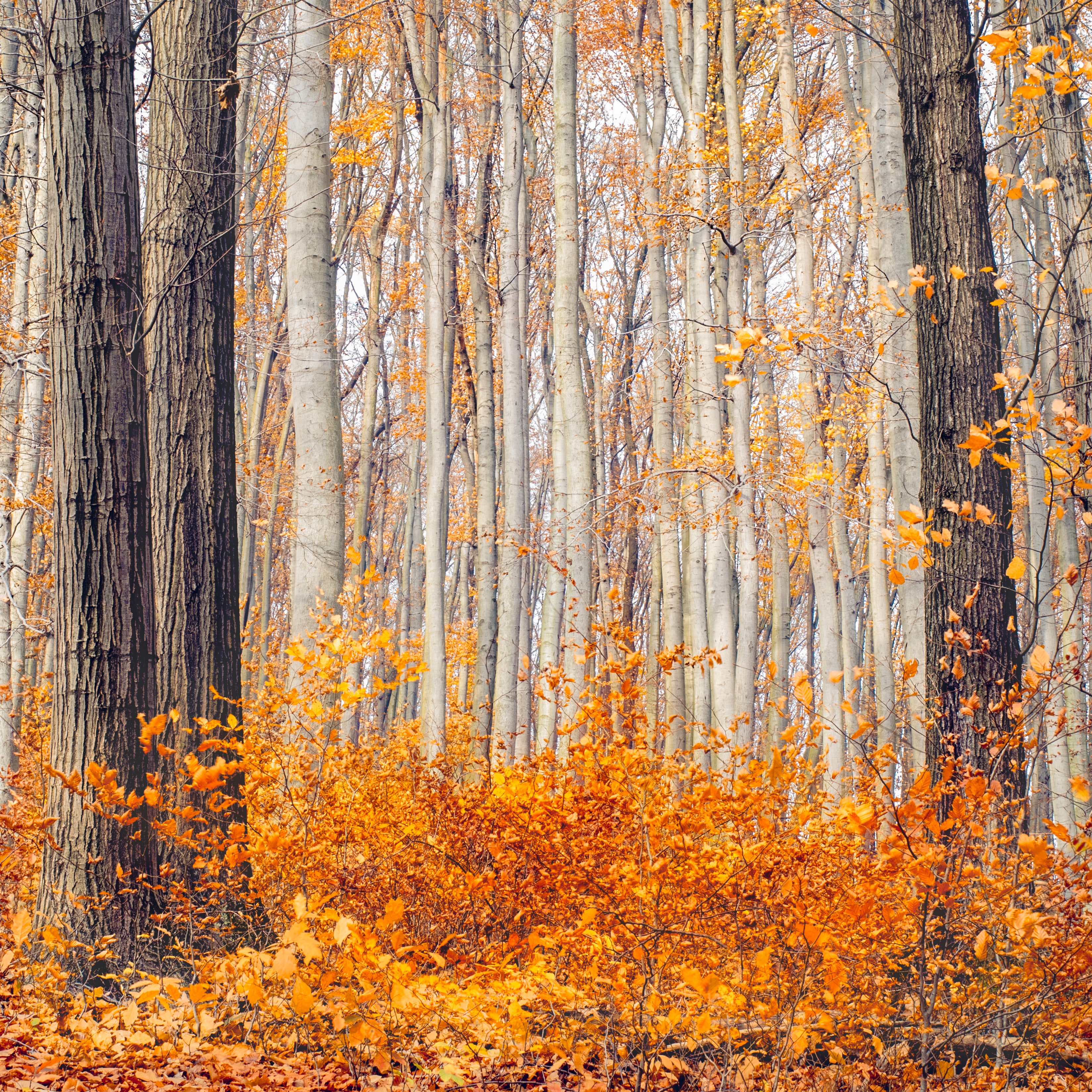 Get up close and personal with the magnificent gold and red leaves of Aspen and Cottonwood trees by going on a fall hike. Go for a walk at Taylor Fork, Cinnamon, or Spanish Creek to witness these leaves firsthand. If you want a more off-the-beaten path hike, then you should check out the family-friendly, 1.6 mile hike to Ousel Falls or more advanced hikes like Beehive Basin (6.6 miles) and Ulery's Lake Loop.
You can also see fall foliage by car! Take a scenic drive through gorgeous Montana to witness the full scope of its fall colors. Drive Paradise Valley along Yellowstone River, Anaconda-Pintler Scenic Loop, Seeley-Swan Valley, or Kings Hill Scenic Byway.
Want to experience an extra special view of the fall leaves? Admire them from the back of a horse! There are a variety of horseback riding companies around Big Sky. TripAdvisor lists many of the tours that are available to visitors.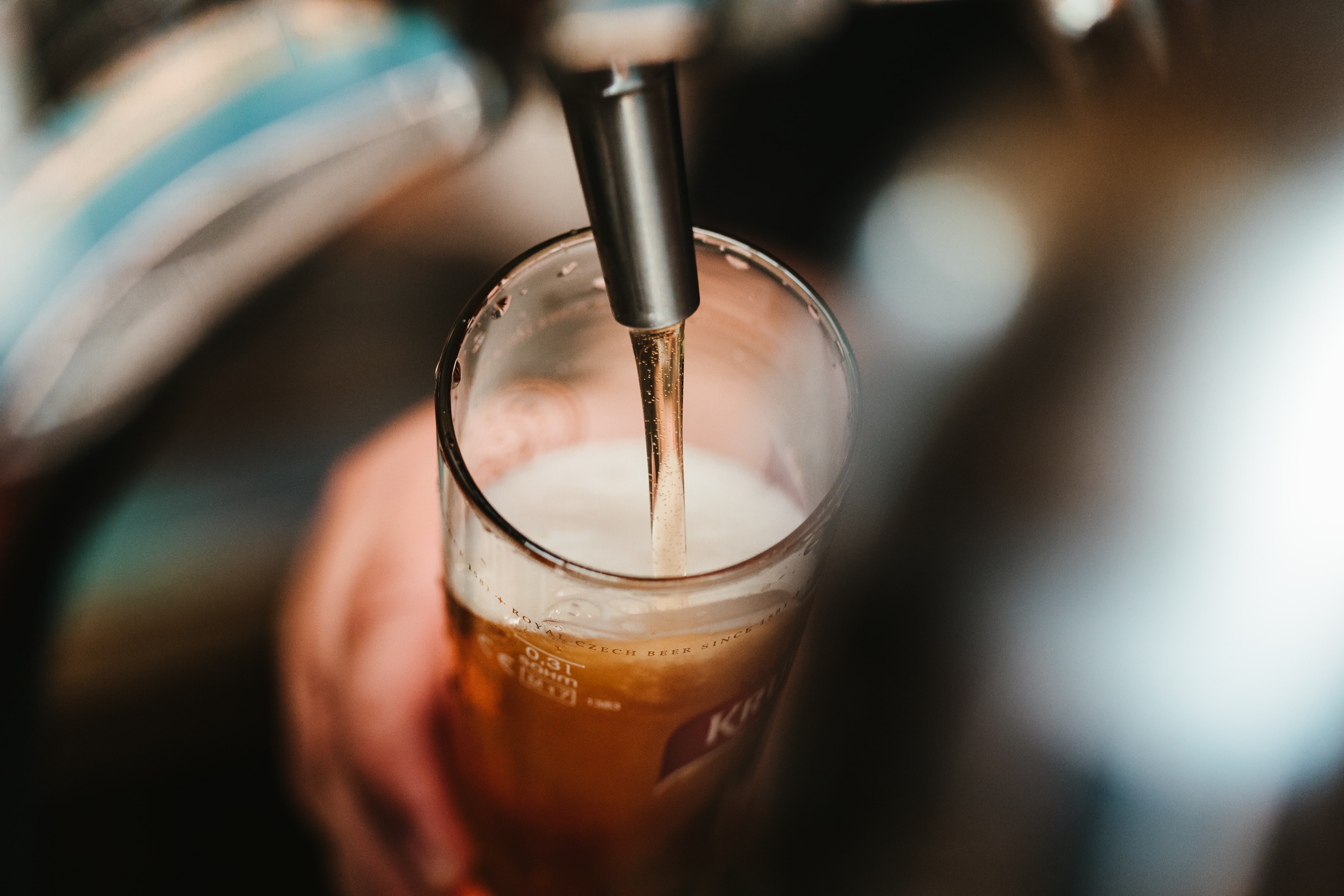 Celebrate Oktoberfest
Fall is the perfect time to explore local breweries! While you're in the area, check out Big Sky Brewing in Missoula, Lone Peak Brewery in Big Sky, and Beehive Basin Brewery in Big Sky. You'll love their unique, delicious brews- including special fall brews such as Big Sky Brewing's Powder Hound Winter Ale. You never know what good stuff will be on draft, so stop by and explore the brews for yourself! Maybe you'll even stumble upon something as autumnal as a pumpkin ale!
For the full Oktoberfest experience, check out The Great Northwest Oktoberfest in Whitefish, MT. They will have two wonderful weekends of authentic German beer, food, music, dancing and fun. You don't want to miss this festive event! The 2021 Oktoberfest dates are September 23, 24, 25, and 30, as well as October 1 and 2.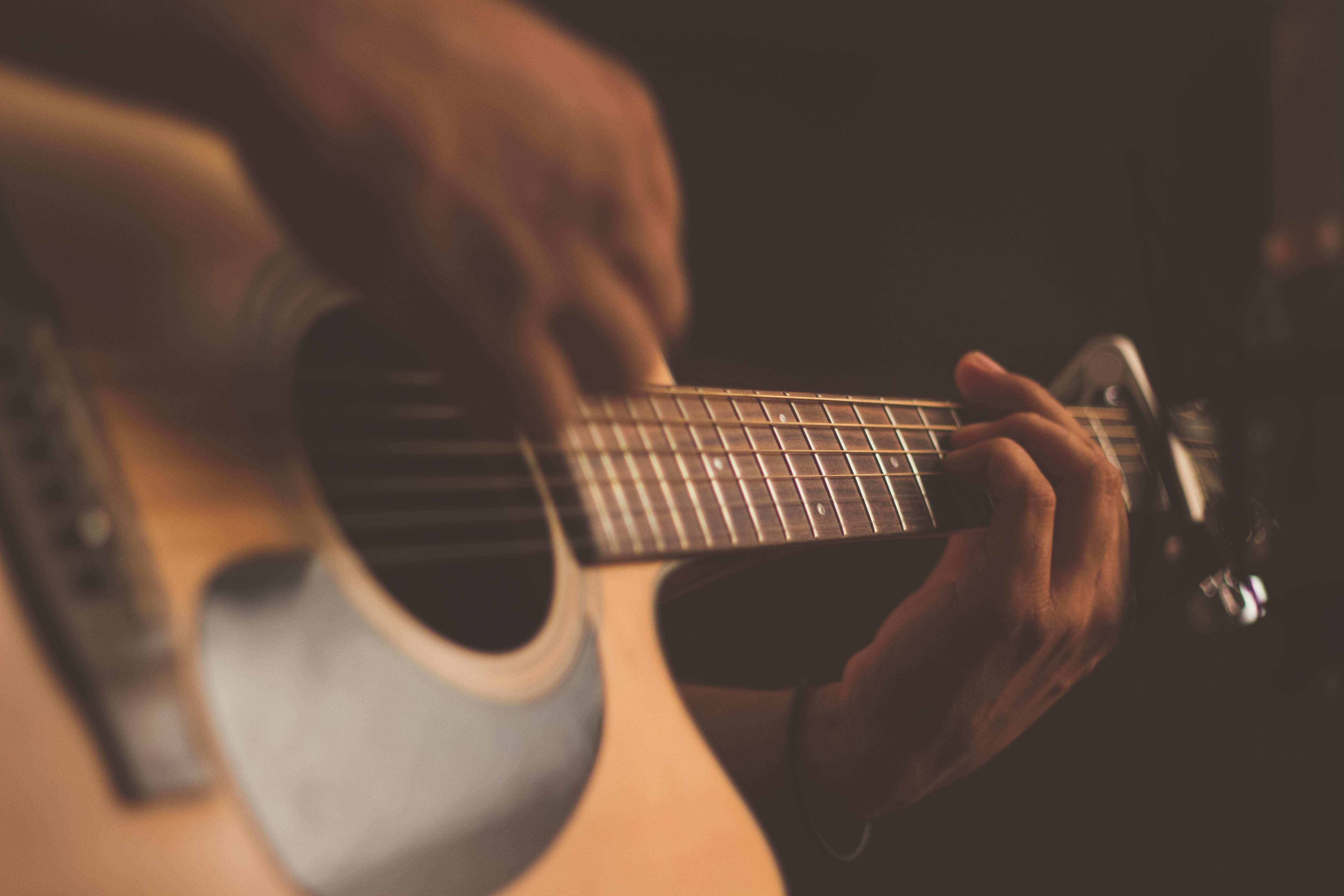 Enjoy Live Music
If you're in Big Sky at the beginning of September, then you can catch the end of their annual Music in the Mountains free concert series. Each Thursday from July 8 through September 9, in the middle of Len Hill Park, talented musicians take the stage and delight guests. You can catch The Waiting (a Tom Petty cover band) on September 2, 2021 at 7:15 PM and/or Pinky and the Floyds (a Pink Floyd cover band) on September 9, 2021 at 7:15 PM.
Get there early to reserve a good spot to watch the show! Get comfy, dive into a picnic dinner, and enjoy awesome live music in the park.
What is your favorite way to spend a fall day in Big Sky? Let us know in the comments!