Gallatin Valley Land Trust (GVLT) is celebrating Montana's terrific trails in a tremendous way! Starting June 5 is the GVLT Summer Trails Challenge, in which $1 of every mile logged is donated to GVLT's efforts across the Gallatin Valley and surrounding region. Participants can bike, walks, or run now through July 25th and give back to conservation efforts in the process! Want to participate? Log your miles on the GVLT website!
If you're not sure which trail to start with, consider trying one of GVLT's featured trails.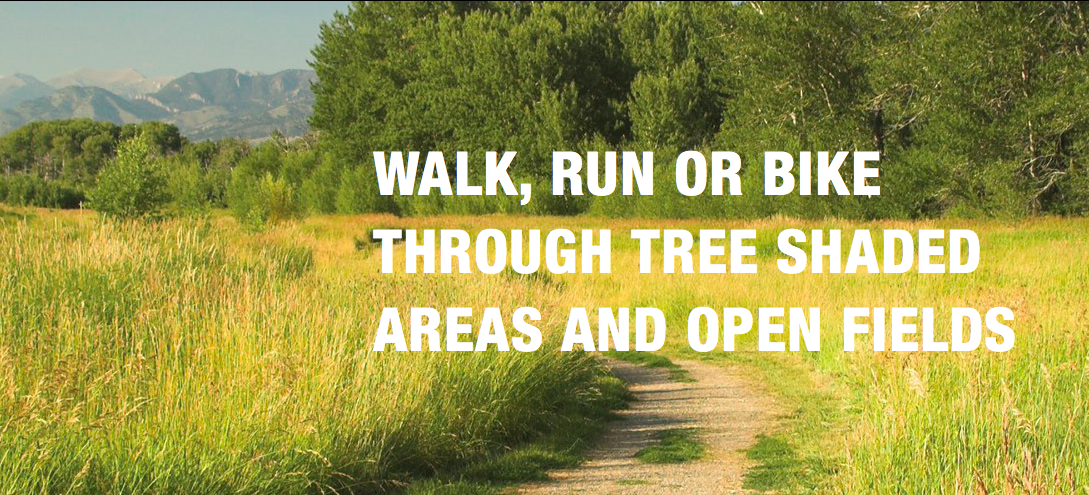 Photo from https://gvlt.org/featured-trails/sourdough-trail/
Sourdough Trail is a great trail for people seeking a short and sweet hike. It is rated as easy and is only 1-2.5 miles long (depending on your needs). It is a gravel trail that features a variety of places to dip your toes in Bozeman Creek and an awesome picnic area. You'll love the variety it provides!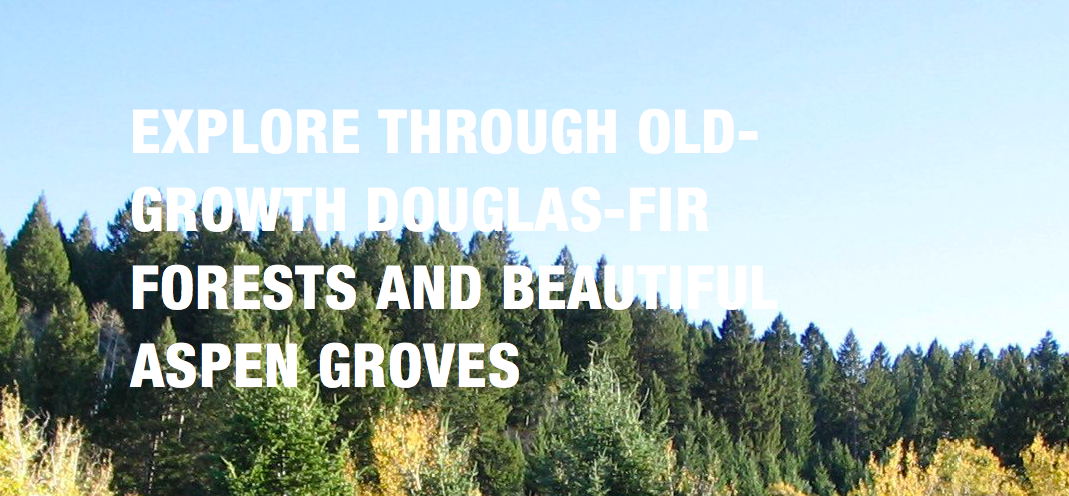 Photo from https://gvlt.org/featured-trails/kirk-hill/
Looking for a scenic, challenging trail? Kirk Hill is a steep, 1-6 mile trail that begins in a marshy meadow and ascends to the top of a hill overlooking Gallatin Valley. It features old Douglas-firs and aspen groves, plus, in the spring and summer, it is covered in wildflowers! This trail is very steep, so make sure you wear your best hiking boots when you tackle it!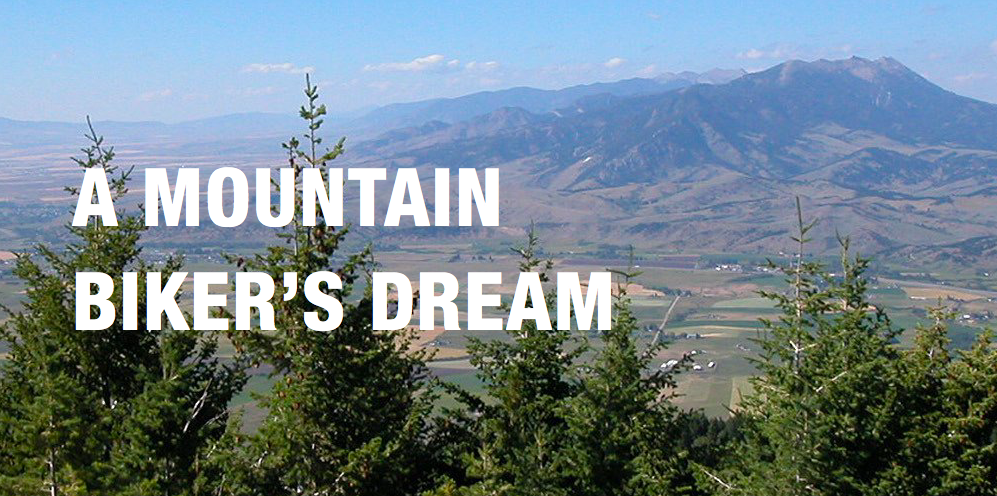 Photo from https://gvlt.org/featured-trails/leverich-canyon/
Looking to log some miles while mountain biking? Check out Leverich Canyon- a steep 1-6 mile trail that features a steady climb to a ridge top and then connecting to many trails through Gallatin National Forest. This customizable ride is a mountain biker's dream!
When it comes to Montana's hiking trails, this is only the tip of the iceberg. Get outside and explore Montana this summer!