Beautiful rocky mountain views. Phenomenal facilities. Low crowds. Lots of fun. These are just a few of the reasons that Big Sky is the perfect destination for your winter ski vacation!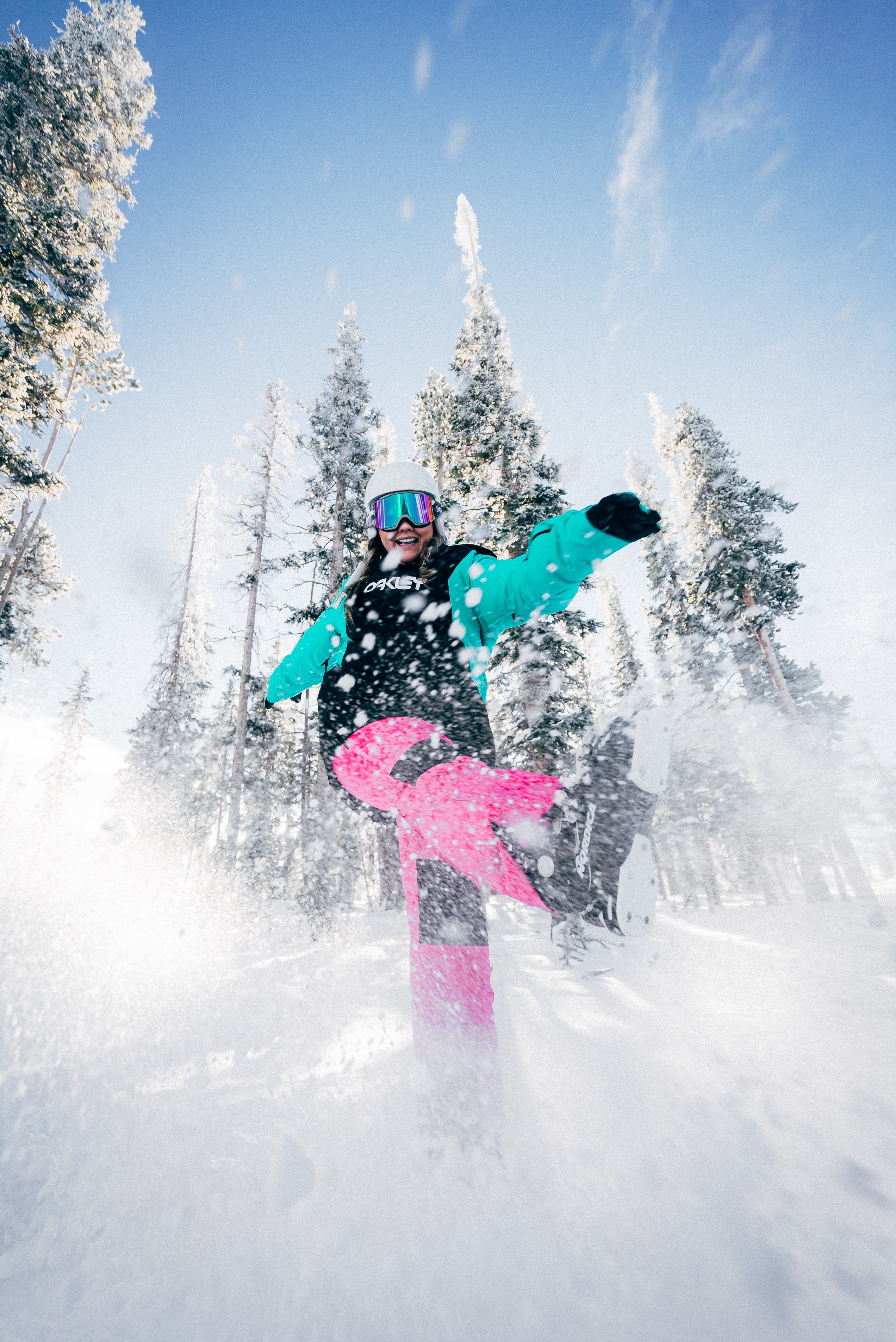 Big Sky is the second largest ski resort in the United States. With approximately 6,000-acres of terrain and 4,350 feet of vertical, this resort is spacious and full of diverse runs! On average, there is more than an acre of terrain per skier. Skiing here feels exclusive and luxurious.
Big sky also gets a massive amount of snow each year, with the average annual snowfall sitting at 400 inches. This is way about the U.S. average! Take advantage of the fresh snow on one of the resort's 300 trails.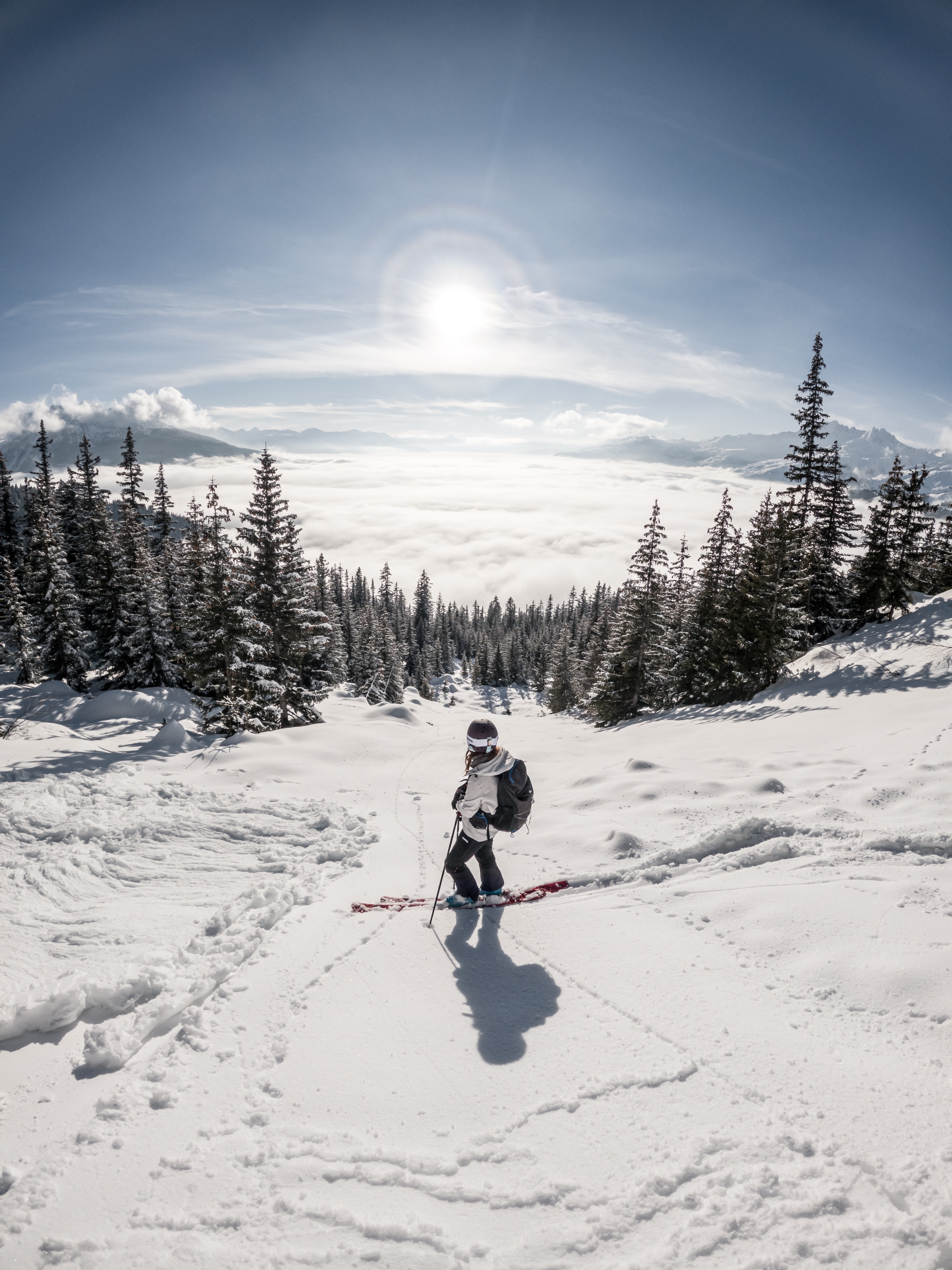 The resort has an old school feel, yet it is fitted with all sorts of modern technological improvements. New technology is added every year! New additions in progress include the new Lone Peak Tram as well as snowmaking and parking expansions.
In town, you'll find fantastic food and superb shops. The accommodations are also amazing! In Big Sky, you can enjoy small town living with plenty of upscale touches!
Big Sky is an unrivaled resort with much to offer. If you haven't skied in Big Sky yet, then you have to try it this year! (And if you have a global IKON Pass, then you have no excuse not to come!)
What are you waiting for?! Plan your winter trip to Big Sky today!